It is more difficult to attend university courses nowadays because our lifestyles have changed so much and we have so little spare time. However, there is a solution to this problem: an online university where you can study on your own time.
Walden University, a leading distance education institution, is an example of a first-class online program that caters to students seeking undergraduate and postgraduate degrees from the convenience of their own homes or offices. 
However, some who do not know about this online school may want to know if Walden University is legit.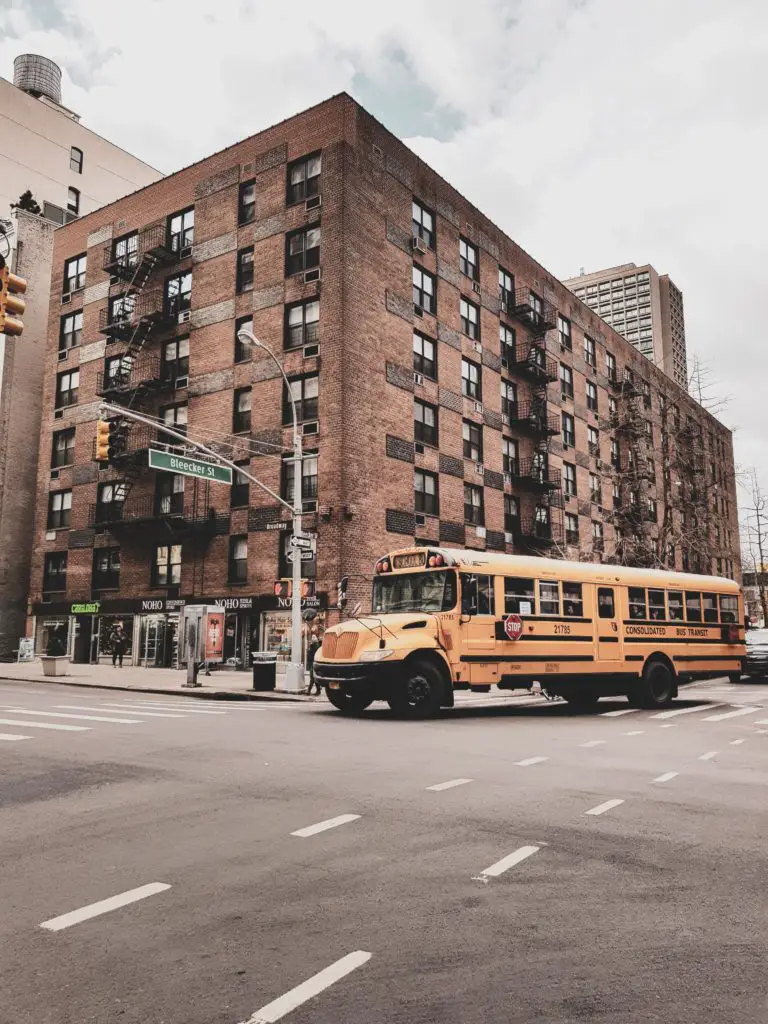 Is Walden University a Legitimate School?
Walden University is a legitimate online school. Walden University is a fully accredited for-profit private university that offers online bachelor's, master's, and doctorate programs. It is linked to a variety of programs in various areas or subjects. 
Walden Education is much more than just an accredited online university. The institution can help you achieve your desired career objectives in a variety of ways, including but not limited to:
Participating in Social Transformation. 
Over the years, Walden University has created a vast network of career professionals with the opportunity to turn them into scholar-practitioners who can use what they've learned to influence constructive social transformation or change. 
Offering a Competency-Based Degree Program. 
They offer competency-based degree programs that allow you to acquire unique skills in your area of study at your own pace. Also, you can complete as many competencies as you like in a given term, which allows you to complete your degree fast.
Offering an All But Dissertation (ABD) Program.
They offer an "All But Dissertation (ABD) option that allows you to transfer the credits you've already earned if you have finished all of the requirements for a Ph.D. degree except the dissertation. This program will make you concentrate on finishing your doctoral dissertation and earning your doctorate. 
offering an AIM program (Accelerate Into Master's). 
Accelerate Into Master's (AIM) online degree programs allow you to earn credit toward a master's degree while working on your bachelor's degree. It is a great opportunity for anyone who will require a master's degree for a chosen vocation.
Provision of degree-specific support.
All online degree programs at Walden University have their own set of criteria and demands, thus they provide valuable resources to students based on their degree programs.
History of Walden College
Walden University was founded by Bernie and Rita Turner in 1970 as a for-profit higher education institution. The university's headquarters are in Minneapolis, Minnesota's Mills District. 
The university was founded on the concept that higher education should be more widely available so that more people could contribute to the good of the world. 
Since then, that vision has motivated them to innovate, increase possibilities, and produce countless students, alumni, and academic accomplishments. The story of Walden University is one of social transformation.
The university has over 164,500 graduates from over 165 countries and offers various career development options. Walden is managed by a group of academics, practitioners, and educators who are dedicated to providing high-quality, student-centered degree programs.  
When it comes to your education, quality is vital. Before enrolling, those seeking a degree or program may want to know if Walden University is accredited.
Is Walden University accredited?
The answer is yes. Walden University has been regionally accredited by The Higher Learning Commission (HLC) since 1990 and is dedicated to maintaining the highest quality standards. The school's accreditation status was only recently confirmed by HLC in 2013. The HLC's accreditation certifies that the institution follows its vision, operates with integrity, provides student-centered programs, recruits academically qualified teachers, and provides the resources and assistance needed for students to thrive. Both quality assurance and continuous improvement are assessed during the regional accreditation procedure.
Walden University Accreditation Status
It allows you to apply for federal and state financial help. 
Those considering the transfer of credit from one institution to another can have trust in academic quality and standards. 
Employers will have more confidence when analyzing the job qualifications of potential employees or determining tuition assistance for existing employees who are pursuing higher education.
Walden University has also received specialized accreditation from some organizations, showing that it has relevant material, qualified professors, and sufficient resources to meet the strict accreditation standards set for a particular field, discipline, or profession. This specialized accreditation is provided to a university's institution, school, or specialty degree program, usually for professional degrees that lead to certification or license. 
Walden University's Specialized Accreditations Include the Following Organizations
The Council on Social Work Education (CSWE),  is dedicated to the advancement of social work education 
The Council for the Accreditation of Educator Preparation(CAEP), dedicated to improving educator preparation 
The Accreditation Council for Business Schools and Programs (ACBSP), dedicated to the schools of business,
The Council on Education for Public Health (CEPH) 
The Commission on Collegiate Nursing Education (CCNE), promotes nursing education at the university
The Accreditation Board for Engineering and Technology (ABET)
You might want to know the requirements for enrolling in an online university. Well, here you have some of the requirements needed.
What Are the Requirements for Attending Walden University?
Walden University has made the admissions process as simple as possible. The admission requirements for Walden University's online programs differ from one another. Generally, the university does not require the submission of SAT or ACT scores. Other requirements include the following:
Anyone with a high school diploma or GED certificate is welcome to enroll and attend.
A GPA of 3.0 is required for admission to Walden University, but GPAs of 3.0 to 3.5 are required for admission to certain other for-profit colleges.
You'll need a few documents for your application, the most crucial of which are transcripts from previous universities. You may be requested to provide additional information, such as a resume, personal statement, and a  letter of recommendation, depending on your program.
However, you will work one-on-one with an Enrollment Specialist who will walk you through every step of the admission process. For more information, visit Walden University.
Conclusion
At Walden College, there are leaders from various backgrounds, but they all have the same goal. They're committed to offering the education that today's employers want in an engaging learning environment that accommodates students' work lifestyles. 
Now that you know Walden University is legitimate, you can visit their website and enroll in a course of your choice to get started.