Introduction
Akron University ranks among the top public research universities located in Ohio. UA is a STEM-oriented school with a special focus on polymers and plastic engineering. A mention-worthy fact about this university is that it has recently been ranked at the top in the world for polymer science and plastic engineering. The university offers more than 200 degrees taught by skilled faculty members. Being a STEM-oriented institution, they always try to enhance their programs with internships, hands-on training, and exposure to the real world. At UA, you'll get the greatest education for the best price. Once you get there you will find so many ways to get involved in the green and modern campus of The University of Akron.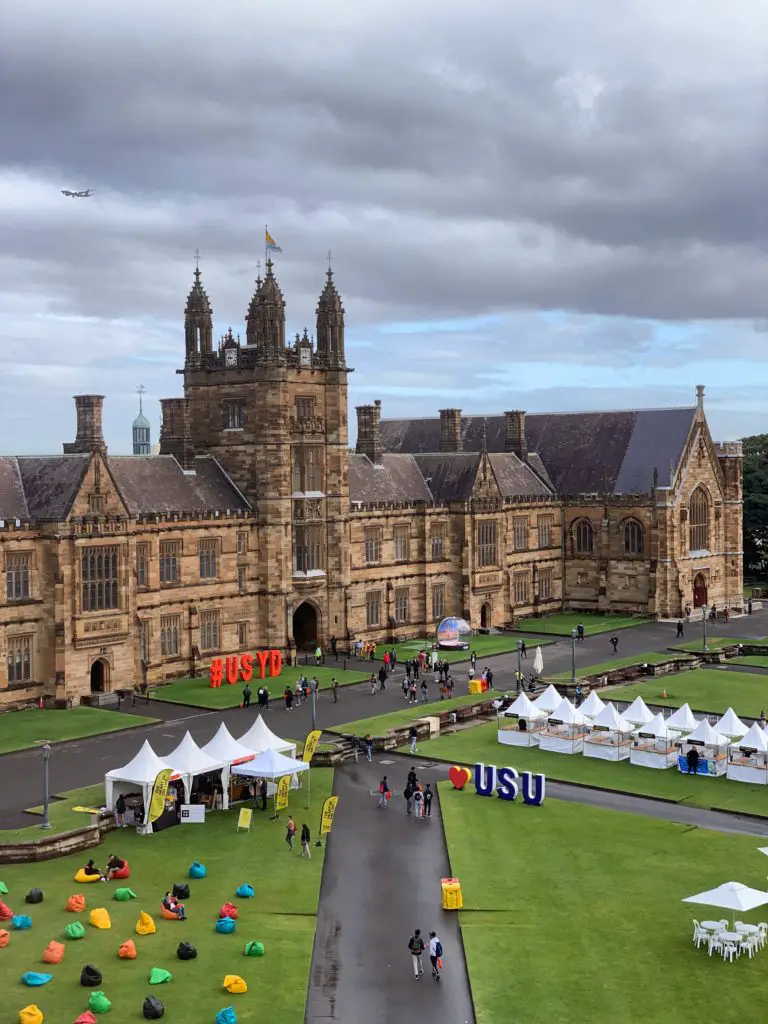 How Hard Is It to Get into Akron University?
If you are planning to get in, you should start with the acceptance rate. This indicates how selective the school is and how rigorous they are about its criteria. The University of Akron has a 92.5 percent acceptance rate. Only 93 out of 100 applications are accepted. This acceptance rate shows that this university is not that selective and is quite easy to get in. This indicates that the institution has a somewhat open admissions policy. They admit nearly all students, thus you may usually get in merely by applying. However, make sure you meet all of their application conditions, otherwise, you might be among the very few unfortunate ones whose applicants get turned down. To get admitted to in this university, you must meet a few conditions. We have talked about the admission requirements in detail below.
Admission Requirements at Akron University
While a college application has numerous components, you should focus on the following crucial factors first.
Your GPA- Many colleges stipulate a minimum GPA requirement; however, this is usually the minimum score for your application not to be rejected in a blink. The GPA that actually matters is the one required for college admission. This can be easily done by calculating the average GPA of the current students of the college. Akron University has a mean GPA of 3.5. So, it is clear that UA does require you to be the topper of your class. It wants you to be around average. 
SAT/ACT score- Maximum schools require their applicants to submit their SAT/ACT scores. To apply to The University , you must appear for any one of these tests. To submit a strong application and make yourself stand out from the crowd you need to do well in the test. 
The average SAT aggregate at the University is 1140 on a scale of 1600. With this number, the university is competitive in terms of SAT scores. 
Similar to the SAT, The University of Akron, is unlikely to have a strict ACT cut-off, but your application will get rejected if your score is exceedingly low. At this university, the average ACT score is 23. With this SAT score, The University of Akron can be said to be competitive to some extent.
Other requirements- Not only will your GPA and SAT/ACT scores impact your admission decision, but so will some other factors like your extracurricular activities, degree of difficulty of your coursework, letters of recommendation, and personal statements. Make sure you have 3 letters of recommendation ready with you if you intend to study at Akron. 
Why Should You Choose Akron?
There are numerous reasons for you to choose Akron University. Some of those reasons are listed below. 
Excellent Academic Quality
Akron University is known for its academic excellence and expert faculty. Poets & Quants has recognized Akron University as a Top 50 Business School. The University of Akron is one of just 1% of business schools in the world to be accredited by AACSB International at the highest level. At Akron University, professionals with real-world expertise make up the esteemed faculty. Their work has been published in prestigious publications, and they show a strong commitment to student learning and achievement on a daily basis.
Graduate Programs
Akron University offers outstanding graduate degrees in the field of law, engineering, and education. It has two STEM-certified graduate programs that you should surely check out. It also offers an MBA degree and Masters in Accounting. 
Best Experience at Best Cost
Akron University offers a high-quality education at a lower cost than other similar universities in the United States. Furthermore, the living cost in Akron is substantially cheaper than in other cities while still delivering relatively good starting earnings. On the campus of University, they also have a fantastic International Center that helps students from the moment they arrive in the United States until they graduate.
Vibrant Life at Akron
If you are studying at Akron, you are living in America's heartland. The location of the university is undoubtedly the best. It is conveniently located near major US cities such as Washington DC, New York, Toronto, and Chicago. Two main airports are just an hour away from the campus. Akron boasts a lively downtown, peaceful parks, and activities for practically every interest. Akron University students get to enjoy all the lovely seasons and the activities that go along with them. A national park is close by, as are numerous bike paths and chances for skiing, hiking, kayaking, horse riding, and other activities. 
Conclusion
Now we know that Akron University is not that hard to get in. With an acceptance rate of 92.5% and a mean GPA of 3.5, this university is quite lenient in admission. But make sure you fulfill all the criteria for admission. In this article, we have discussed all the admission requirements of UA hoping to make the application procedure easier for you. Also, make sure you go through all the wonderful reasons why you should choose this university. 
Frequently Asked Questions
Is Akron University the #1 school in Ohio?
No, UA is undoubtedly a fantastic school but it is now the 31 school in Ohio. The Ohio State University is titled as #1 school in Ohio.
Where is Akron University located?
Akron University is said to be nested in America's heartland. As the name suggests UA is located in Akron, Ohio. 
Is Akron University a party school?
Yes, Akron University is a party school. According to Niche, this is the #10 party school in Ohio.