The number of international students from various parts of the world studying in the US has increased lately. Some citizens and F1 students are confused if international students on an F1V student visa can be deported. Do not worry! All you need to know about this is right here.
And the answer is YES. An F1 student can be deported if they commit a significant crime. More information on what you need to know about an F1 student and crimes that can get students on the F1 student visa deported from the US to their home country will be discussed in this article.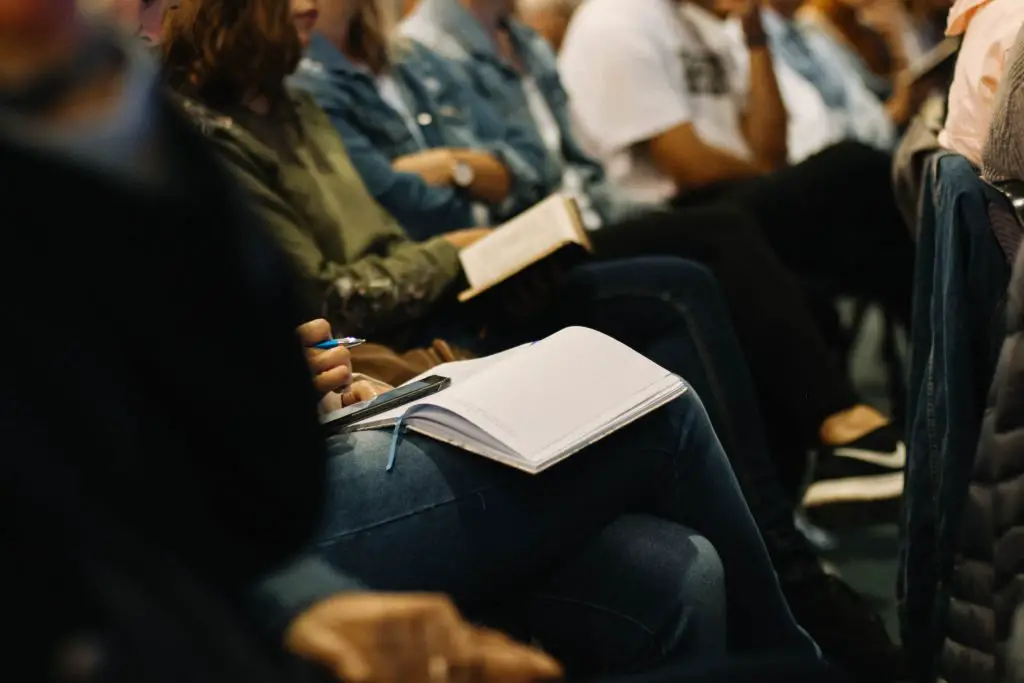 Who are the F1 Students?
   An international student who comes to the US to study from various institutions using the student non-immigrants visa route, which entails restrictions and benefits, is usually an F1V student. F1 students are foreigners allowed to study at a US college or school within a limited duration. If you need to know more about the F1 students, you can find out through the link.
Steps To Apply For An F1 Student Visa
Can F1 Students Be Deported?
Yes. A student can be deported if they are convicted of a crime involving immoral, corrupt, or evil acts for which they are sentenced to at least one year in confinement or if he/she is convicted of a crime of violence for which a sentence of at least one year could be imposed.   
In most scenarios, conviction of a single offense which is not major will not have a deportation effect for the student's immigration status but the conviction of a more serious offense can result in deportation. 
Minor offenses that F1 students can commit which might just attract a little punishment or warning for international students on F1 student visas include shoplifting, driving while drunk, possession of drugs, petty stealing, and lots more.
Major offenses that can lead to the deportation of an international student in the US are: murder, no valid passport, not renewing your study permit after it has elapsed, failure to pay SEVIS fee, failure of many courses in school, fake documents, criminal background, part time program instead of attending the institution full time and many more can lead to the deportation of students with the F1 student visa back to their home country from the US.
What Are The Processes Of Deporting An F1 Student?
The stages of deporting an F1 student who has been found guilty of a crime are:
A deportation most times starts with an arrest over a stated crime. 
If the person has committed a major crime according to the legal act, he or she will be placed in a detention center until it is proven he really committed the crime or not. 
As an international student, if you are found truly guilty of the crimes stated in the above section, you will be referred to the deportation center of the country.
You will get deported back to your home country within the next 90 days after you have been proven guilty for the crime.
How To Avoid Being Deported As A Student On An F1 Student Visa?
In order to avoid being deported as an international student in the US, these are some things to follow that will help you to retain your non immigrant status in the US. These are:
1. Do not provide fake documents 
2. Do not lie about your criminal background 
3. Be of good conduct and apply by the laws of the country
4. Renew your study permit 
5. Present a valid passport
6. Be a full-time student at a SEVIS approved institution in the US
The Process Of Applying For The F1 Student Visa
The steps of applying for an international student visa in the US from your country are as follows:
Be accepted at any SEVIS approved institution in the US
Pay the SEVIS fee and receive the I-20 form from your institution 
Complete your visa application online through the US immigration official website 
Submit at any US embassy nearest to you: The documents required mostly are your valid international passport, visa application form DS-160, two passport photographs, school payment receipt  and form I-20
Schedule your interview date at the US embassy nearest to you
Attend your interview 
Do background checks and fingerprints.
Wait for the US immigration decision as regards your application.
Note: it depends on the country you are applying from but these are the mandatory documents required from you as an international student applying for a student visa in the US. Some documents such as proof of English proficiency, proof of funds, medical reports and more might be required when applying for the US F1 student visa.
Conclusion 
In conclusion, I hope this article has met all your expectations as regards the necessary information you need to know about international students on the F1 student visa in the US. They can be deported if they commit major crimes in the country and banned entry into the US for up to ten years if found guilty of the crime.
Questions 
Can International students in the US be expelled from their institution? Yes, an international student who came to the US through the F1 student visa can be expelled or suspended from the institution if they commit crimes that are against the school rules.
What happens if I am found guilty of a crime and deported back to my home country, will I be able to come to the US with a visitor's visa? No, because after you have been reported, you will be banned from entering the US for some years and you cannot apply for a visa through any other route into the US.
Can I be deported from the US if I cheat during exams? This is a minor crime that will be dealt with in your institution, you might not be deported for this but you will certainly face punishments.