To know how to reply to a farewell email….Read on this article…!
Sometimes, farewell emails are the hardest. It is always difficult to watch someone you have worked or lived with for a stipulated period, leave. This might be overwhelming because of the emotions spent, time, energy, and the memories created in that relationship, whether personal or official.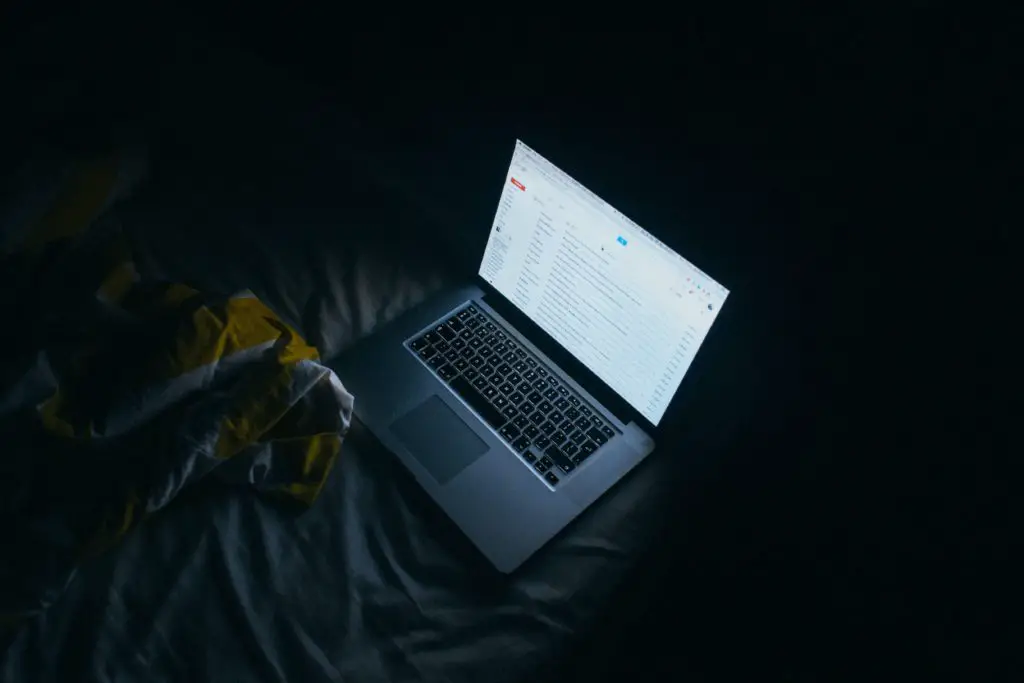 However, at several points in life, you would experience the business of letting go of people like this in your organization, personal life, or in any aspect of your life. When this happens, there are some essential things to note in order not to make this process harder or more frustrating for the other party. 
With the consistent improvement in technology, you can swiftly respond to a mail without giving too much thought about what to say. Have you noticed that Gmails have automatic responses to messages? This process makes it easier for many responses to be efficiently passed across officially. Although, some of these automated responses might not be able to suffice in situations like this. So, here are some ways you can reply to a farewell email. 
Some ways to Reply to a Farewell Email
"Congratulations, you deserve this!"
This is usually the first thing an individual wants to hear after achieving a new feat. No one wants to be saddled with negative questions that might affect their feeling of happiness, especially at that moment. Be a reason for many of the positive comments he/she might be getting at that notice. 
"Thank you for the years of impact, I wish you a more successful growth on your career journey"
Now, whether or not you are on good terms with this individual or not, do not make a fuss about their Farewell in a negative light. Appreciate them for all the time spent and how much contribution they have made to the company as a whole. Even if they had a lesser job title than others, remember that it takes all hands on deck to ensure a successful company. So, in all you do, appreciate them and wish them the best. 
"I will miss working with you, always reach out if you ever need a reference"
This could be used for a close relationship between an outgoing employee and an employer. For some, the process of leaving might be a rocky one that will affect both parties. While for others, it could be an opportunity to show them how much you value their existence and how far you are willing to go to ensure that they are secured in other job spaces. Do not be the mean boss that says things such as "you will never find a place like this, good riddance, etc". 
It is very essential to understand that human relationships are kaleidoscopic, and burning bridges might only end up hurting both parties. As much as it hurts to say goodbye, be graceful. Let them realize how much of an impact you have been and how much you can do in the long run to help their career in the future. When it comes to giving a reference, do not see this as a point of revenge. Remember, you asked them to reach out for a reference, and when they eventually do, be happy to do it. 
"Thank you for the whats of impact, I am positive you will make a great addition to your new team"
Make them realize that you have faith in their career path. Whether or not they keep you abreast of their current situation, just do the needful and keep it classy. 
How do I reply to farewell emails of a close co-worker or colleague?
"It has been a pleasure working with you, I would certainly miss all the times we paired up to do some excellent work, I would miss you. I do hope that you keep on shining bright in your future position "
"Thank you for all the years of being an amazing worker, colleague, and friend, go forth and keep breaking bounds" 
"Congratulations on your new position. I hate to see you go but I am happy that you are leaving to attain greater heights in your career, I promise to keep in touch" 
"I am thankful that I got the opportunity to work closely with you, thank you for being such an amazing friend and colleague, I wish you all the best in your new career path/position" 
You might want to add a little emotion to your text especially if this farewell email is for a close friend or colleague. Although, this will be better in person as e-mails may not necessarily do justice to how we feel about a particular situation. However, if this cannot be possible, then ensure that your message conveys your best thoughts to the individual/friend/colleague. 
How can I reply to a farewell email? 
As the receiver of a farewell email, your main obligation is to be grateful for all the wishes, either from close friends, co-workers, or employers. Remember that you are leaving for a good cause, and do not make a fuss if you do not get the required amount of emotions you want. Ensure that you are exiting the company with good courage, having done a job well done, and be thankful for the time spent. Here are ways you can respond 
"Thank you very much for your kind thoughts"
"I am grateful that I got to spend so much time with you, I promise to keep in touch"
"It has been a great honor working with you all, I will miss you all very much"
"The memories I have made here will forever be in my heart, thank you all for being so amazing"
"I have had the best time working here, I look forward to hearing from you all soon"
Ensure that your words are seasoned with affection and not laced with grudges. You do not want to leave a company you have worked for on bad terms. Be grateful for the memories and wish them well irrespective of the circumstance surrounding your next chapter. 
Conclusion
As much as farewell emails are hard, there is only one way to navigate around this which is by sending a response. You can always make this a memorable process for those leaving by ensuring that their stay was worth the while. Make sure there is an aura of kindness and gratitude in the air when an ex-colleague reads your farewell email. Remember, it takes a person to leave for another to come in. So, be grateful for their presence and also mentally prepare for the next person.