College is the most important part of student life. It is the deciding part of their career and life profession and passion. Let's check what is the best college application website?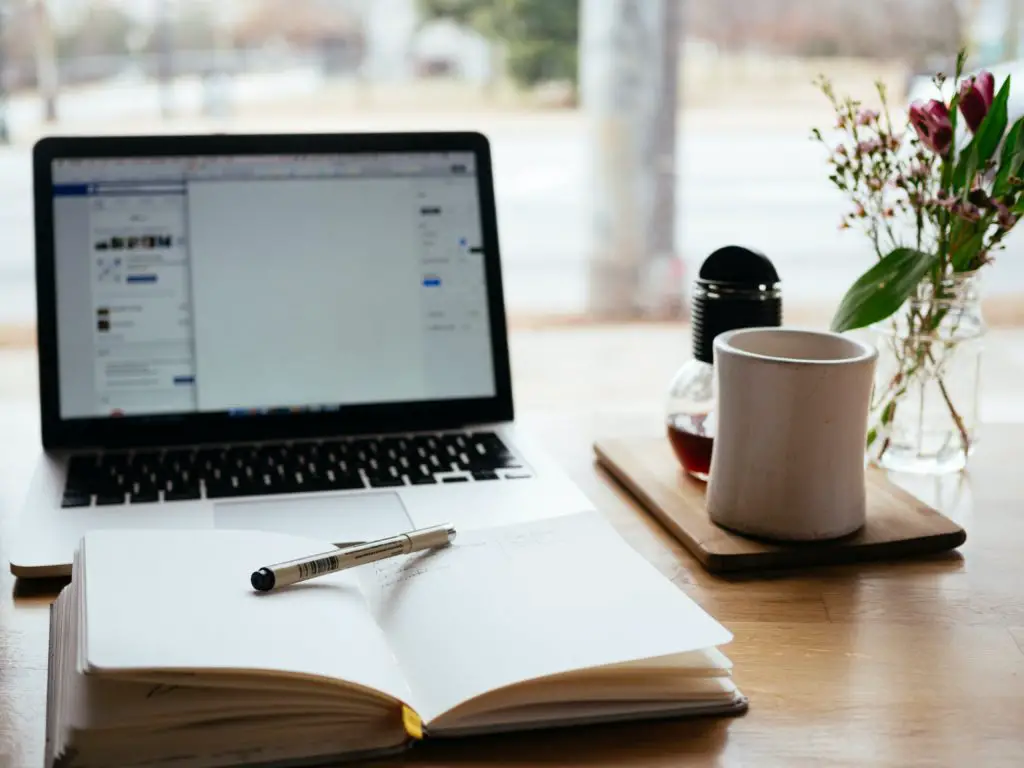 But the diploma is
How do we know if this is the right college for us? 
How do find it and how de to reach it? To let them know our presence and that we are interested in a particular course offered by that college
How do we know if the college is good for us? 
What is the college about? 
Why should I study in that particular college only? 
What all facilities does the college have? 
What do I need to know before getting into that college? 
What all do I need to get into college and how do I prepare myself?
All the above questions are common to pop up in a student's mind while choosing his or her college. But how do we find the answers to these questions?  Well, the solution is to research them and apply for them. And thus, let's look at the top best college application websites that help you know about the college, its requirements, and how to apply to those colleges. These sites even help you check on the affordability of the college and the scholarships they provide. Finance aid and housing as well.
There are many websites available for the students to do their research on different colleges and choose accordingly. Many websites even have subscription plans for the students so that they can be updated on the news about colleges and their vacancies.
What is a college application website?
Now students don't have to go to different colleges to get and submit application forms. They do not have to settle for known and nearby colleges only. They don't have to go asking people for college recommendations. 
All they need is their phone or laptop and good wifi to know about colleges. Because now we have college websites and not just one but many which offer various services related to colleges for the students. 
These are the websites that provide information about different colleges for the students to analyze and compare different colleges offering the same course.
They provide information about the courses, ranking, fee structure, application requirements, and alumni feedback.
It is a platform where students can send in their college applications to different colleges at once from their own homes or from anywhere around the world. 
But since there are many websites available it gets difficult to gauge whether it is a good website or not. Whether it can be trusted with their information or not.
Let's now find out more about top college application websites.
College Board's Big Future
It is a good site to start your research if you are just starting your search for the best college and college of your dreams. It provides you with a step-by-step process that shows results based on your interests and the criteria of things you are looking for. It is easy to understand and refer to the site.
College InSight
If you already have a specific college in mind and want to know about it then this is the site for you. It gives information on the specialties of the college and even compares it with different colleges in various accepts such as courses efficiency, teaching, ambiance, and much more.
College Navigator
The site's interface is not very attractive but doesn't go by its looks. If you want to search for colleges on the relevance of data you have then this site is perfect. As the name goes it locates and gathers information about different colleges in different places with its states and districts as well. But the data provided is unfiltered and difficult to understand.
Cappex
This is a magic site for students as it goes beyond just the grades of the student. It helps you calculate the chances you have with the college and if you are a good match or not. It even lets you search colleges based on scholarship eligibility. The students can even share their profiles with the colleges for bonus points. It also shows you student reviews.
Niche
This site gives you a statical rating of the college. Ratings and reviews are given not only on the courses the colleges offer but also on the overall facilities offered by the college to the students. It is technically very specific and shows you the right options for you to research your college. The information is vast but not overbearing. 
Unigo
This is a modern website and the information about the colleges is mostly in review form. The reviews are written and collected by different platforms. These reviews are in written and video form. It is a site for reviewing and knowing the college on the experience and ratings of its students.
There are many other websites such as college results online, Chegg, Fastweb, Zinch, college board, the choice, Peterson's, and more. All these sites help you fasten your research and most of them are user-friendly. With the right research, you will be able to find the right college for yourself from these websites.
Conclusion
There are many more sites and international sites for colleges abroad as well. It is up to you what you are looking for even without being specific. All the websites mentioned above are useful for students to know about the college and others' experiences about it. These sites help students end to end in their application processes and many colleges lookout for applications from these very sites. The sites provide you with all the required choices and filters for you to know and are specific about what you want and what you are looking for.
These sites are mainly viewed for knowing about the college based on its review and ratings. Many times this information is available on a particular college website as well but if you want to know and compare two or more colleges these sites are the best. But to be sure if you are making the right choice, check through different websites rather than sticking to one.