The best moments of your life could be with your loved ones, winning the lottery, or acing a test, but the feeling you get when you are accepted into the college of your choice or any college is just amazing! So what does it mean when you have been accepted into college?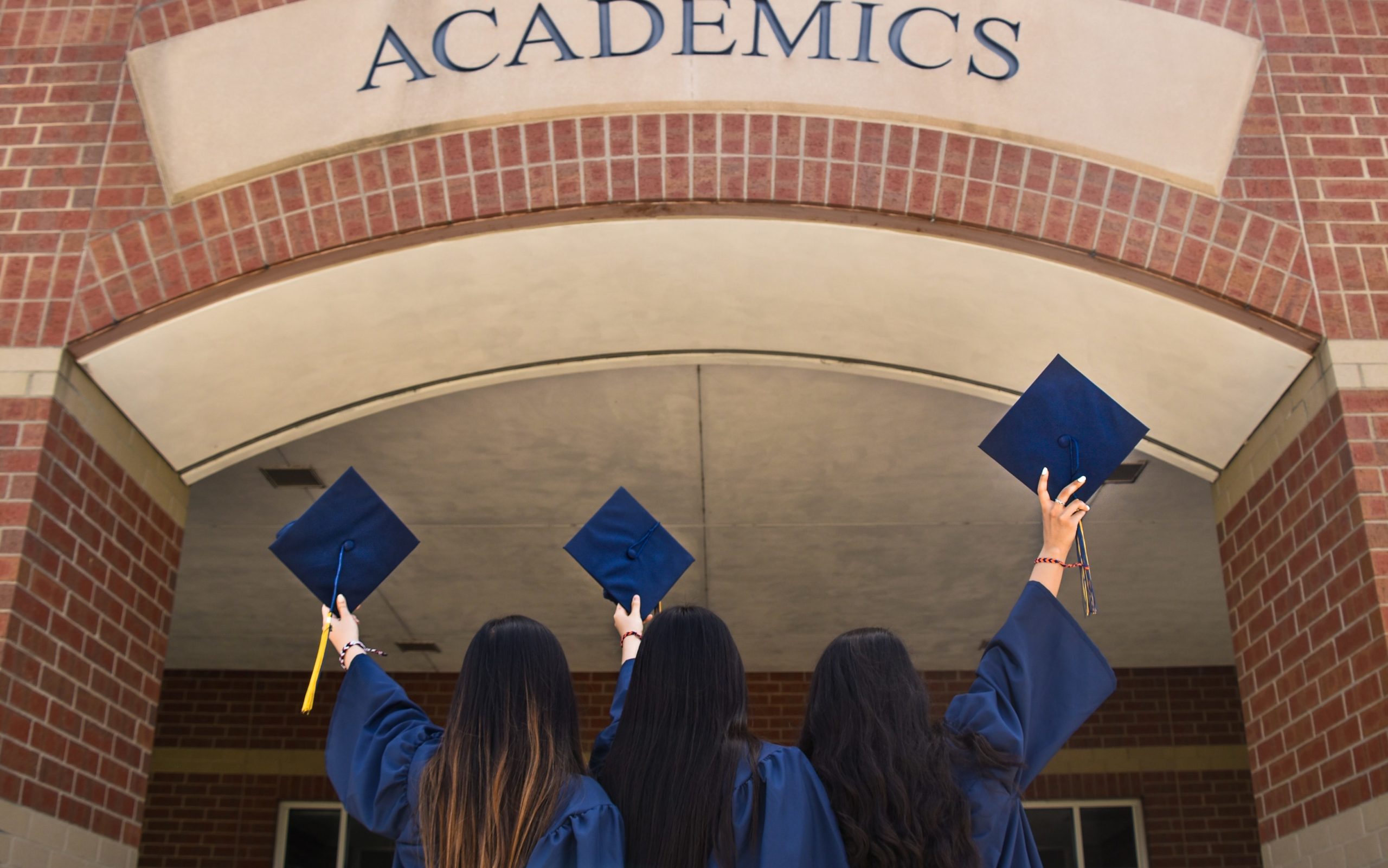 What Does It Mean If a Person is Accepted into a College?
Getting accepted into a college means you are now a college student as long as you accept the offer and deposit the required fee. When sending applications, you must have sent to more than one college. But what if you get accepted by all, you would have to pick just one. Different situations that you may face while processing for admissions to college will be discussed below.
Admissions Into College
After your application has been accepted, what next to do? 
You are starting a new phase of your life, or you could already be used to it. But, instead, you would probably feel nervous and unsure, and everybody has been there!
When you finally accept an admission offer, you must create your student account and reject the offers you may have gotten from other colleges.
You would need to do other things after accepting your college offer, and they are listed below.
Complete college formalities.
Paying acceptance fees.
Searching for scholarships.
Researching the college's activities.
Make plans for your stay.
Complete College Formalities
After you have accepted the offer, your college will likely communicate with you about forms you need to fill out or information to provide, how to start registering for your courses, making dorm plans, and many other things.
Paying Acceptance Fees
After you've accepted your offer, making a deposit is one way of telling the college you're interested in going ahead with the school. Try to pay this deposit before the expected deadline. This deposit isn't the total pay for the year but a part of it.
Searching for Scholarships
If you're not already on a scholarship, then it wouldn't be too early to start searching for some and knowing the requirements and expectations to get one. Then, by the time you have found some, you could start preparing yourself for application.
Researching the College's Activities
Researching the college's activities is doing some research on the school's activities, that is, extracurricular activities you would like to participate in. Again, there's no harm in being prepared; it's better than being caught unaware.
Make Plans for Your Stay
You have to plan how you want your first year to go. Making a plan helps you stay alert and have your priorities checked. Setting a goal for the year and setting your mind to it is all you would need after you've finished other formalities.
Double Deposting
Double depositing refers to students and their families depositing cash in more than one college.
This act has been condemned, but several students keep doing this. There are several reasons students decide to do this; the reasons are listed below.
A student is accepted as their second or third choice and is waiting for the first response. They go ahead and accept the other offers just in case they don't get accepted by the first college, even if it means letting go of the deposit money paid to secure the admission.
A student could accept and deposit more than one offer just because a friend or sibling couldn't get an admission; the law is very tricky and punishable.
Another reason students and their parents do this is that they want to review their options. Seeing which program has more to offer in terms of financial aid offers and the entire school's program. 
A student cannot attend more than one college; double depositing is unfair to the college and other students who would have been given the admission slot instead but would be put on the wait-list or denied admission.
It would be better for any student to make up their mind; if colleges find out about students who had deposited in two colleges, they will lose admission to both schools.
Suppose you have second thoughts or are indecisive, and you're not sure what college to deposit with. In that case, you could try notifying the college about your dilemma, so if possible, they could extend the deposit payment deadline.
Conclusion
Getting accepted into a college is beautiful, even more so when it's one of your choices. However, you need to prepare yourself for a change after getting accepted. You're no longer in high school, and you would have to adjust and adapt to the new environment. It can be exciting and nerve-racking, but you will get through it.
Frequently Asked Questions
1. Can I be admitted to multiple colleges?
You can get accepted into several colleges to which you sent your application, but you can only accept one of them. Accepting more than one offer and making a deposit is unethical and not advised.
2. Can I get rejected after getting accepted by a college?
It is possible to get your admission rescinded by a college after your acceptance letter has been sent, it doesn't happen often, but it is possible. For example, your admission can be revoked by the college authority if you participated in forgery or mimicry.
3. Can a college mistakenly send you an acceptance letter?
Unfortunately, yes. It is a mistake that should not happen, but some colleges could make such a mistake.
4. Can you ask a college why you were denied?
You can ask the college:s admission officers why you were denied admission, but you might not get a reply. So it is not necessary unless you're sure you would get a reply to better your chances of applying next time.
5. How long does it take a college to accept or reject you?
After sending in your application, it should take about eight to nine weeks to get a response from them.