Recent research has shown that there are 31,097 universities worldwide, which comprise both public and private institutions of higher learning, and Ohio University is undoubted among them. You may then ask, is Ohio University a public or a private school? However, we delved into the research, and we provide this answer for you. Is Ohio University Public Or Private?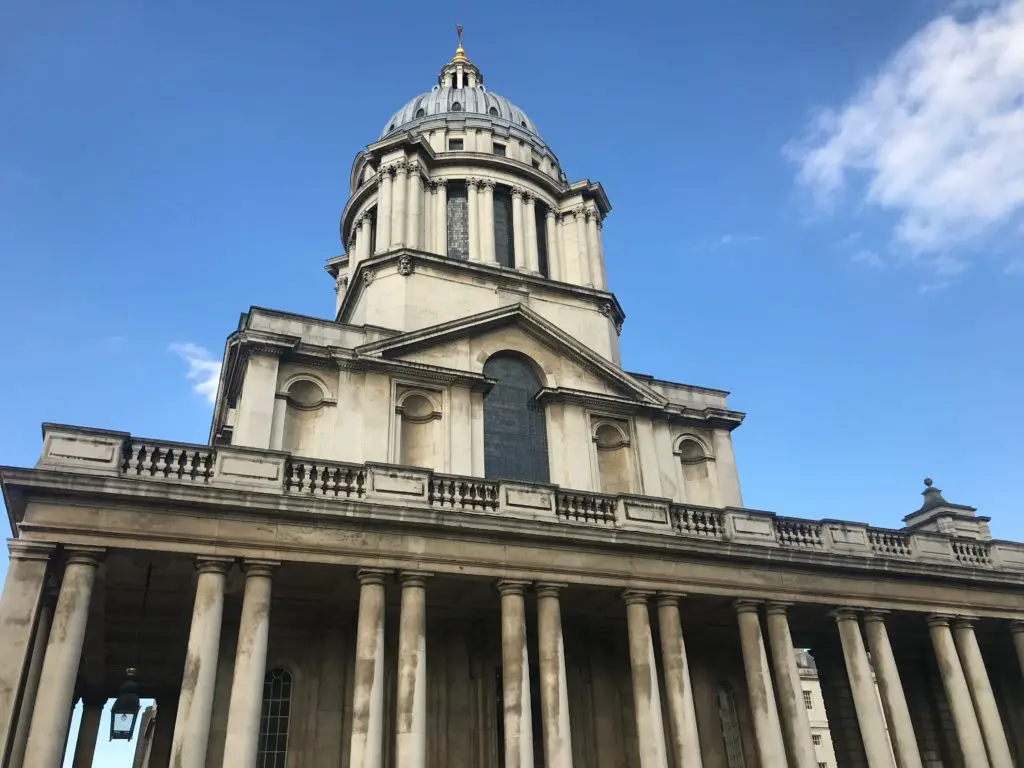 Unarguably, Ohio University is a public research-based institution located in Athens, Ohio. The school was the first university in the United States to report having provided a level rate of tuition fees, accommodation, and feeding tailored for the 12 complete semesters that guarantee graduation schedules of the university's graduate students. OHIO also expanded its access to only alumni scholarships for continuous education.
The prestigious university: OHIO runs a four-year academic program not unique and transformative for students. Still, the research-based University is well-known for its impressive faculty of accomplished lecturers, whose creative activity and pronounced research lend credence to advance knowledge across many fields of study.
What is Ohio University known for?
Records show that Ohio University is one of the oldest public universities in Ohio. The total population enrolled in this university stood a bit higher than 35,000 students across the state and online. Interestingly, more than 20,000 of those students are undergraduates studying at different residential campuses in Athens.
Notably, some of the famous schools at Ohio University include but are not limited to the school of registered Nursing, Business Administration and Management,  Marketing Management, Liberal Arts and Sciences; others are Humanities, Psychology,  Radio, and Television; Speech Communication a lot more.
Ohio University is noted for its excellence and quality performance in the following areas discussed below.
Admission
Gaining admission into Ohio University is not that simple because the school is selective in its admission processes. A review from Princeton allotted 81 percent for its selectivity admission rating. Still, it admitted 87 percent of its prospective students who demonstrated exemplary performance in examining academic test scores and a careful review.
The entrance student must have had an average high school GPA of 3.8, scored 520-620 and 530-630 respectively in Mathematics and Reading, while ACT scores should be  21- 26.
Academics:
As we stated before, the total population of Ohio University students who enroll in the school's academic program is more than 35,000. Its primary school in Athens and regional campuses come mainly from the Mid-Atlantic, and Midwest, and graduates from public high schools. 
Within 2011 and 2012, the institution was recognized as one of the top producers of U.S. Fulbright scholars, the highest receivers of the award in the state which the U.S. Department of State's Bureau of Educational and Cultural Affairs also acknowledged the school between 2014 and 2015 as a top producer of Fulbright U.S. Students.
3. Colleges and schools
Ohio University offers a wide range of 250 undergraduate study areas alongside master's and doctoral degrees, and its program is split into 12 academic colleges. There is the College of Arts & Sciences, in which courses like liberal arts, humanities, social sciences, and the natural sciences under graduating degrees as a foundation are taught.
The Scripps College of Communication takes care of all five communication schools and research. Majorly, the College of Fine Arts offers academic programs in art, film, dance, interdisciplinary arts, theater, and music.
4. Students' Extracurricular activities
Another thing that makes the school stand out is the student activities. There in the OHIO institution, students are not only allowed to operate a newspaper, television, and radio stations, but they also publish posts  in print and online  weekly while the academic program still is in session, 
5. Student's Service
The students from Ohio University have a knack for maintaining a variety of organized and independent service events. They have willingly been involved in various community services, and the service Leader supervises their project every Saturday of a week. Such projects are working with Good Earth Farms, Habitat for Humanity, Cadillac Ranch, Alpha Delta Pi, Project C, Rotaract, the Survivor Advocacy Program, and so many others but few to mention.
Our findings revealed that President Vernon Alden 1962 signed the first contract ever with the federal government to start the Peace Corps volunteer training programs. Today, Ohio University makes a routine recruiting office for the Peace Corps a tradition.
6. Law enforcement
Ohio University, typically like other institutions, operates its police department. The OHIO school police department (OUPD) was commissioned to function fully as an independent law enforcement agency with trained officers in their security formation in the school. The enforcement unit comprises of few officers in different tactical units like dispatch, SWAT team, investigation, as well as support officers.
7 Interesting Facts about Ohio University You Didn't Know
Although we have discussed a lot of this that makes OHIO stand out among other schools but to add that, they are another interesting fun fact about the school that we feel you should know. 
1. Ohio University was created in 1804; the school is known as one of the oldest public institutions of higher learning in the United State.
2. The school was ranked number 14 in the Princeton Review's 2014 rankings as the "most beautiful campus" category.
3. In 1966, the School's Sports Administration and Facility Management program was established as the first graduate program; that is widely known as the best in the nation.
4. The school is ranked 18 also by the Princeton Review's 2014 rankings in the "happiest students" category. 
5. The E.W. Scripps School of Journalism is ranked top 10 Journalism schools globally for excellent research in journalism and mass communications reported by the College Magazine (CM).
6. In sports, the school is ranked number 8 in the "best athletic facilities" category on Princeton Review's 2014 rankings.
How Much Does Ohio University Cost Yearly?
Ohio University has demonstrated a strong commitment to providing considerable tuition fees that help the students graduate at the stipulated time. This being said, the school ensures that the tuition will not change for academic semesters.
However, the Office of Student Financial Aid and Scholarships fixed the indirect costs, which arrived at a reasonable projection of the total cost for the academic year. The final annual cost of attendance figures has always been made available at the office from the 1st of July, before the commencement of each academic year.
The statistic below shows the tuition fees of OHIO Undergraduate full-time Students per academic year.
Ohio Residents                                       Out-of-State Residents
Tuition and Fees*   $12,840                    $22,810
Room (Standard Double)  $7,308           $7,308
Meal Plan (Traditional 14) $4,554           $4,554
Total $24,702                                          $34,672
Conclusion
Having taken the time to read through this article, you will realize that Ohio University is one the oldest public universities in Ohio, with an estimated population of over 35,000 students in the state while pursuing their program online. 
However, there are many things that the school is known for, especially in the area of academics, research, sports, and extracurricular activities of the student. The most fun facts about them have been highlighted in this post.