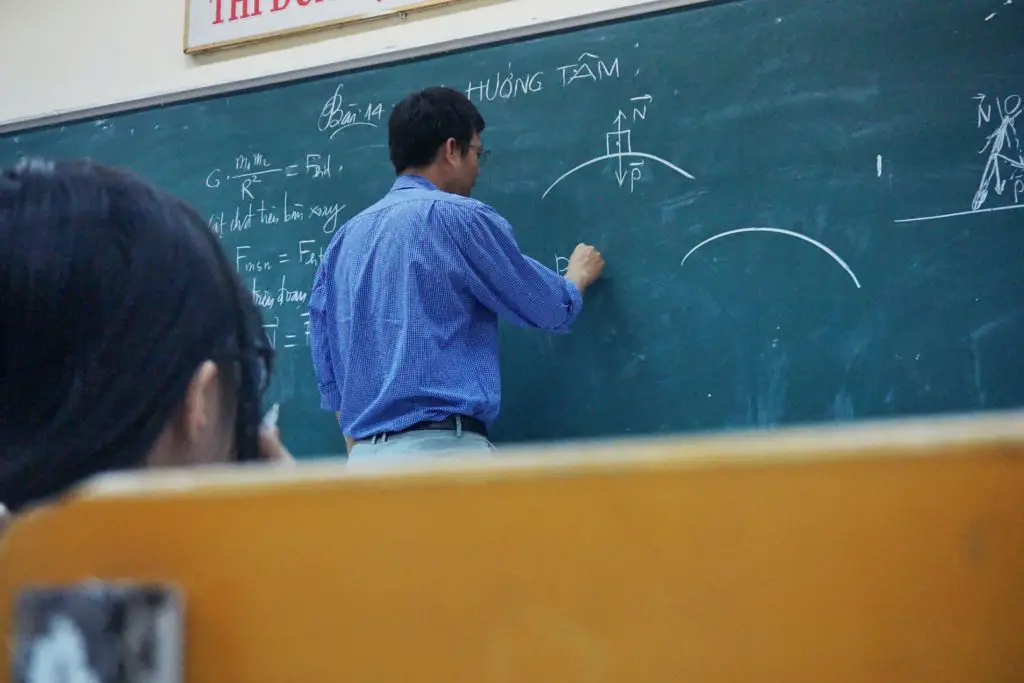 To know is going back to college after 50 worth it…reda on this article…
To the words of William Wordsworth, "The wiser mind mourns less for what age takes away than what it leaves behind."  
 What does it require to go back to college?
 College life is not just a part of your time getting a degree in the major you choose amd make it worth after 50. It's more of taking part in a selected set of people with a common interest and vast knowledge of similar likings. Not all students get the chance to graduate school or attend college. But if you get a chance, you might as well utilize it to the full. Graduating from school itself has become a challenging task for teens nowadays. It'll be too late when they realize how their life could have become if they'd put in a little more effort and given the required importance to studies in their early days. All can adapt to any new normal nowadays.  
College and life
 Does college structure your life for the better? The answer is YES and NO. It depends on how you see life and how you define success. There are many ways one can feel successful. A person can be satisfied with whatever they already are. At the same time, the others might strive to make the better out of themselves, push them to the maximum extent possible, and get out of their comfort zone to feel that level of satisfaction. Having a well-paid job, making a family, contributing to society, researching new ideas and innovating new things, wandering and exploring the world, or being at home doing nothing all count as successful work if you find it satisfying. 
 Education is the most powerful backup a person can ever have. As they say, "pen is mightier than sword." You can find justice for a problem by force of power or legally through the court of law, provided you know the what and whereabouts of the procedure. Unfortunately, at these unavoidable times, you feel inferior to those who have a college degree and are much more aware of the scenario than you. 
Need
A college degree is always a boon, no matter how much you evaluate it. The exposure you get from a college degree can help you tap places of interest within yourself that you never knew. Developing new hobbies and healthy addictions come free of cost for sure. But, the more you know, the opportunities you find to explore and create a career.
Its never too late
            It's never too late to start anything. Nothing can stand as a barrier when you are genuinely dedicated and whole-heartedly willing to attempt it. Studies are one such thing! Learning a new skill or earning a college is no overnight miracle. It requires hard work, perseverance, and consistency to pursue a college degree in your 50s. 
    Our minds might not have aged, but our body's capability and capacity are much less than in our sweet teens and twenties. So understanding your body and mind is a crucial step because that's where you can put in good work to create progress. 
Career
50s are apt for theatre arts, liberal arts, and PhDs in the selectable major based on your educational background. Many colleges offer convenient courses for people over 30 to find their field of interest. The career you are having might need an upgrade in your qualification, and those specific skills are learned through colleges and educational institutions. Physical assistants, personal assistants, trade analysts, accounts and audit assistants, librarians, clerks, etc., are most suitable for people above 50 with experience and labor based on each person.
Modes
After the covid pandemic breakout, the online mode of education has become very convenient for both the teachers and the students to adapt to their comfortable timings. It made many big academic institutions provide courses online, within the nation, and for international applicants. Online is the easiest, most convenient, and best way to get a college degree in your 50 worth. 
Pros:
Convenient timings according to your work schedule
One topic can be recorded and replayed as many times as you wish to understand because the grasping strength varies from one person to another.
Doubts can be cleared personally with the tutor via text messages, emails, calls, etc. 
Progress is recorded quickly since the records can be viewed from time to time and compared with the previous ones.
Inferiority complex situations are easily avoided, and you can focus on your goals alone.
Cons:
The college environment experience is a significant compromise in online mode.
The face-to-face interaction might be a comfortable way of learning for you, but the virtual mode can't give you that.
You won't be able to meet new people with common interests like yours.
Individual attention can't be received when you require it.
How to prepare mentally for college in the 50s?
Remember that pushing yourself to come out of your comfort zone to achieve what you desire to do is one thing, but going hard on yourself to get what you want when you can't have that exact result can be a significant problem. By 50, you'll know the ups and downs and how to handle complex situations. It's okay to start slow, and it is okay to finish slow when the whole point of it is finishing what you've started. 
Universities to consider
University of Texas, Dallas – Richardson, Texas.
The University of Utah – Salt Lake City, Utah.
The University of Massachusetts – Lowell.
Regis University – Denver, Colorado. 
Conclusion
                No matter what age, you have the freedom and ample opportunities to do whatever you want. I mean, YOLO, so I might as well kick it! Do whatever you want with whatever you have to become whatever you want. Where there is a will, there is a way. Your personality and mindset might be a test to become compatible with the environment, but that's the least cost you pay to get the more extraordinary. Working hard isn't enough; working smart is also needed.