Over the years, incarceration as a form of punishment has shifted from being retributive to being utilitarian. Offenders are no longer incarcerated because they deserve it, but more importantly as a form of deterrence and also to rehabilitate them and reduce recidivism. let's discuss "Is College Free In Jail?"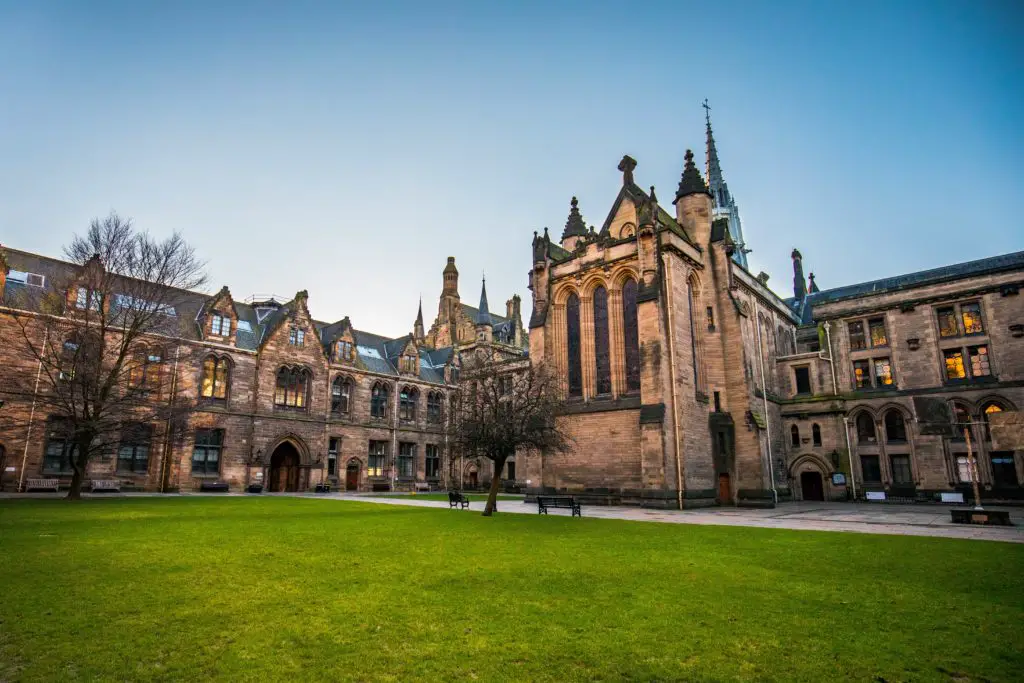 Against the above backdrop, financial aid from non-governmental organizations, private donors, and schools has been provided to enable inmates to fulfill their dreams of gaining a college degree for free while in jail. 
However, a college education is not automatically free in jail in the true sense of the word 'free'. Also, while other people can obtain federal and state student grants, inmates are currently not still entitled to Federal student grants like the Pell grant. 
Considering that in recent times, the primary goal of incarceration has been the rehabilitation and reintegration of an offender into society, jails / correctional facilities have made efforts to have systems in place that would equip offenders for life outside the jail. 
Nevertheless, not all prisons have college programs, but most provide primary, secondary, and vocational training to facilitate reintegration.
Explaining the Concept of 'Free Education'
When education is free for a class of people, it implies that there is no cost. And if there is no cost, obtaining any sort of grant will not be necessary. Study grants are offered to students to cover the costs of obtaining a degree. 
That means that in the absence of a grant or scholarship, they would have to pay their tuition. However, if the education is free, there is no attendant cost whatsoever and no need for a grant or scholarship. This is the reason why I mentioned in the paragraph above that education is not free in jail in the true sense of the word yet. At least, not in the United States of America.
But for this piece, I'll assume that free education is the opportunity to get grants or scholarships.
Why do Prison Inmates Get Free College Education in Jail?
There are two major reasons why college education is free in jail.  I'll be discussing them below:
The first and primary reason why education is free for prison inmates is the prevention or reduction of recidivism. As of 2018, the United States had the highest jail population (698 per 100,000 US adults). Research has also shown that increased education among people, inversely correlates with the degree of crime, and by extension, the number of incarcerated offenders. This would also mean that an increased level of education among inmates will.
It is cost-effective. It is no secret that it costs more to educate prisoners than it is to keep them locked up. According to Hudson Link for Higher Education in Prison, "it takes $66,000 per year to incarcerate a single person compared to $5,000 in annual tuition fee to educate them. Hudson Link for Higher Education in Prison has saved New York State taxpayers over $21 million per year." Indeed, the transformative power of education is far more cost-effective and efficient than merely keeping them locked up.
Are All Prison Inmates Eligible for Free College Education?
Statistically, the majority of people in jail in the United States are uneducated, or high school dropouts, hence, they may not be eligible for college education. 
If they struggle to read and write, they would first need to obtain a G.E.D. (General Educational Development) certificate before they can be deemed eligible. Therefore, not all inmates are eligible for a free college education. 
To be eligible, an inmate must have a high school diploma or a GED.
What are the Various Sources of Financial Aid for People in Jail Seeking a College Education?
The main reason why incarcerated people may be able to obtain a free college education in jail is that they have the financial support of a system or person or group of persons who bear the cost of their tuition. This several financial support include;
Scholarship from Non-governmental Organizations. 
Scholarship from private organizations.
Aid or tuition waiver from the college.
What are the Sources of Financial Aid Prison Inmates are Ineligible for?
The major funding support prison inmates are currently not eligible for, which is the largest provider of student financial aid is federal student grants.  The federal  Pell grant is not available to prisoners and any beneficiary of the grant who got convicted forfeits the grant. However, in recent times, there has been a move to expand the reach of the Pl grant to include prison inmates. The FAFSA Simplification Act, part of the Consolidated Appropriations Act of 2021, will be seeking to broaden eligibility for the federal Pell Grant to include incarcerated students. But until that becomes operational, incarcerated students will not be eligible for federal grants such as the Pell grant. 
Examples of Some Organizations With Correctional Education Programmes for Inmates in the United States
Ashland University Correctional Education Programme. 
Hudson Link for Higher Education in Prison. 
Prison Scholar Fund
Transformative Education Behind Bars (TEBB)
Prison Education Foundation (PEF) 
How to Obtain Free College Education in Jail?
To obtain a free college education from an NGO while still incarcerated, the following criteria must be met. The incarcerated person;
Must be a US citizen 
Must have a scheduled release date that covers the degree being sought
Must have no serious disciplinary issue in the last 12 months
Must have a high school diploma or GED
Must be accepted into a baccalaureate degree program with a college approved by the NGO. 
Conclusion
Every society is regarded as progressive based on how it treats its lowest members i.e. the poor, disabled, and incarcerated. Because education is key to the advancement of any society, society must collectively ensure that those at its lowest rungs obtain an education. With the extremely high rate of incarceration in the United States of America, a college education for people in jail will not only equip them to reintegrate properly at the expiration of their jail time but will cause them to become an invaluable asset to their society.