In this article, let us know 'Is College Free In Greece?'.
Pupils in Greece do not pay tuition since education is free. All Greek residents (as well as certain expatriates who reside and operate in the nation) are eligible for free education, as stated in the nation's laws. Exams are required for getting into university, and the procedure in certain ways distorts free public education. While school education is meant to be free for all students, rich and poor, many parents prefer to send their children to private schools that cost tuition.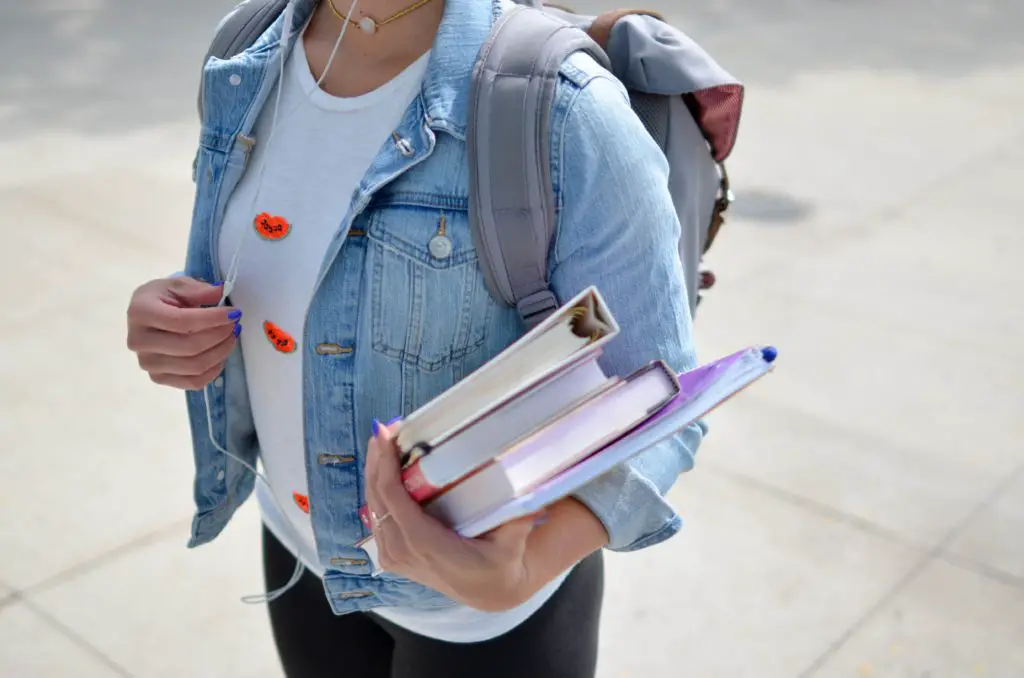 Tuition Fees and Scholarships:
One of the most compelling reasons to study abroad in Greece is the inexpensive cost of living. Students from the EU, EEA, and Switzerland pay no tuition costs in Greek public universities for bachelor's degrees, and many master's courses are also free for this group.
For undergraduate studies, all non-European international students are expected to pay fees of roughly €1500 per year, which covers the cost of coursework. 
The fees for master's programs at public universities range from €1500-€2000 every academic year/semester. In Greece, private universities differ in situations from public ones.
The expense of studying in private universities or colleges is higher for both Europeans and non-Europeans and can exceed €10,000 or more per year.
How to get into University?
Pupils must take entrance exams to get into university, which is designed to capture the weak students and allow the remainder to continue. Students who want to pursue an academic career must enroll in extra sessions at one of the many private schools that prepare them for the tests.
Higher Education:
In Greece, public higher education is free. 
There are 25 higher education institutions in Greece that include institutes of technology and colleges. 
Law, shipping, medicine, tourism, economics, and other academic fields are popular majors, with most requiring four years of education.
In polytechnics and medicine, there are several longer courses. 
Colleges that provide diplomas with reduced total academic years also fall into this category.
Thousands of Greek students have chosen the United States for their academics, as per the Institute of International Education's (IIE) Open Doors 2020 survey statistics, with 2,489 Greek students who are studying in the United States for the 2019/20 academic year. 
Nearly half of the students (1,132) enrolled in graduate courses, 793 in undergraduate programs, and the balance in non-degree courses. 
A lot of American students are choosing Greece as a study location according to a survey. 
During the 2018-19 academic year, Greece hosted a total of 5,834 U.S. students, a rise of 11.7 percent over the previous year and placing it as the 12th most popular semester abroad destination for American students.
Graduate and Undergraduate: 
There is one major exception to the rule that most graduate and undergraduate learning in Greece takes place in public institutions. 
The American College of Greece (ACG) is the oldest US-accredited college in Europe and the country's biggest private college, with its headquarters in Athens. 
Pierce (secondary education), Degree (undergraduate and graduate studies), and ALBA are the three divisions (graduate). 
Online Programs:
The COVID-19 epidemic has heightened the value of online programs as a supplement to traditional education. 
Simultaneously, with the support of US online education platforms and technology businesses, the Ministry of Education has been integrating online education choices into its pandemic response. 
Greece has a long history in this field in which online programs are increasing student interaction.
For more than two decades, Greece has offered the Greek Open University (EAP) as a distance-learning option for students interested in graduate and undergraduate programs.
The Benefits of Tuition-Free College are:
For Low-Income Students Even if there is no fee, children may be able to graduate.
Student debt will no longer be a death sentence for the next generation.
More individuals would attend college if they had more flexibility to choose a subject they enjoyed.
Lower unemployment rates can be achieved by putting less stress on students.
The Disadvantages of a Tuition-Free College
New generations will be unable to manage their finances.
School may not appear to be as important as it appears.
Numerous students might not be appropriate for college.
Students may not be able to focus on just one subject.
Conclusion:
In Greece, there seem to be no private institutions. It is forbidden by Article 16 of the constitution, and no effort to modify it has yet been made. The interpretation of Article 16 is as follows: Research and training in the arts and sciences are free, but the state is responsible for their promotion and advancement.
Except for the Open University, there are no tuition costs for undergraduate courses at any Greek public university or technological educational institute. Some graduate programs are expensive, particularly if admission is not based on exams. Of course, this does not imply that attending college is free. Many people are accepted into institutions that are situated outside of their hometown, necessitating them to relocate and rent a home in that city.
FAQS:
How much does it cost to study in Greece as a foreign student?
Whether you choose to attend a public or private educational institution in Greece will determine this. To take part in entrance tests, all public institutions require mastery of Greek as well as registration with the Ministry of Education. Private organizations are different. They recognize international qualifications and do not require previous registration with the ministry of education. The majority of institutions use English as their primary language of instruction. Metropolitan College and the American College of Greece are two examples.
What is the average cost of living in Greece for a student?
In comparison to other European cities, Greece is quite inexpensive. A decent place to live for 200 euros a month is easy to come by. The tramway, metro, and public buses connect different parts of Athens, and traveling expenditures will be no more than 5 euros a day if you need to go from home to college daily. Overall, you can easily make it on 500 euros a month; the outcome depends on how often you want to tour throughout Europe, which might be costly if not managed correctly.