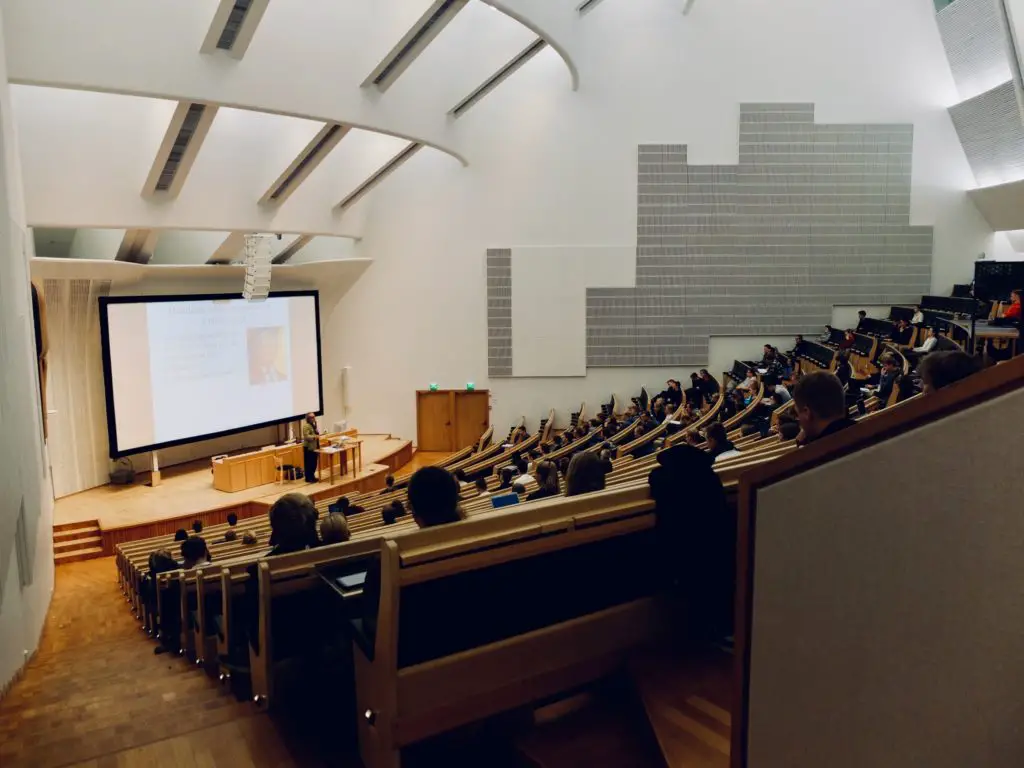 We will see is college free in Canada or not in this article.Read on…!
Colleges in Canada
There are many colleges and universities in Canada. Each one has its strengths and weaknesses. Some are better for students who want to focus on their studies, while others have more of a focus on extracurricular activities. Some colleges and universities in Canada are known for their strong science and engineering programs, while others have great arts programs. There are also a few schools that are known for their business programs. 
Colleges are not free in Canada
In Canada, there is no such thing as a free college education. Unlike in some Scandinavian countries, students in Canada must pay tuition to attend college. The amount of tuition that students must pay varies from school to school and depends on the program that the student is enrolled in.  However college is not free but education in canada is much cheaper compared in the US. Some colleges in Canada offer financial assistance to students who cannot afford to pay tuition. This assistance can take the form of scholarships, or loans. Financial assistance is not available to all students, and those who do receive it often have to repay it once they graduate. 
Quality of college education in Canada
Every year, students from all over the world travel to Canada to attend one of the many excellent colleges and universities located in this North American country. Students who attend college in Canada enjoy a high-quality education, and they also have the opportunity to experience unique Canadian traditions and culture. Some of the best colleges and universities in Canada include McGill University, the University of Toronto, and Queen's University. All of these schools offer a wide range of undergraduate and graduate programs, and they also have excellent faculty members and facilities.
Reasons why Canada is a good place for college education
There are many reasons why Canada is a great place to get a college education. Canada has a strong economy, with good job prospects for graduates. The country also has some of the best colleges in the world, with excellent programs in a range of fields. Canadian colleges are known for their high quality, and for providing students with the skills they need to succeed in the workplace. In addition, tuition fees in Canada are lower than in many other countries. This makes it possible for students to obtain a high-quality education without breaking the bank.
Some popular colleges in Canada
There are many great colleges in Canada, each with its strengths and weaknesses. Some of the most popular colleges in Canada include:
University of Toronto: the University of Toronto is consistently ranked as one of the top universities in the world. It has a diverse student body and a large selection of programs.
2. McGill University: McGill is known for its strong medical and science programs. It also has a large international student population.
3. University of British Columbia: UBC is a leading research university with a beautiful campus located in Vancouver.
4. Dalhousie University: The university is organized into many faculties like Arts and Social Sciences, Science, and Medicine. They are further divided into other categories like Earth and Ocean Sciences, Engineering, Environment, Health Sciences, Management, and Social Work. 
Taking admission to Canadian College 
Canadian colleges offer a world-class education that is affordable and respected around the globe. Students can choose from a wide range of programs, including business, engineering, health sciences, humanities, and sciences. Canada is also known for its welcoming environment. The process of taking admission to a Canadian college is not very difficult. However, it is important to be aware of the various steps that are involved in the process. The first step is to find the right college. The next step is to check the eligibility criteria of the college and then start the application process. After applying, the college will send an admission letter. The student then has to apply for a study permit.
Conclusion 
There are many colleges and universities in Canada. Tuition and fees vary depending on the institution, program of study, and province of residence. Generally, students can expect to pay more for programs that are in high demand, such as business, engineering, and health sciences. There are several scholarships, grants, and bursaries available to Canadian students. The college in canada is not free but the government of Canada offers student loans and loan forgiveness programs. Many colleges and universities also offer scholarships, grants, and bursaries. Students who want to study in Canada can apply to one of the colleges or universities that are accredited by the Canadian government. There are also many private colleges and universities that students can choose from.
Some FAQs 
Why Colleges in Canada are better than in the US? 
There are some big reasons why colleges in Canada are better than their counterparts in the United States. The quality of education is one of the main reasons. Colleges and universities in Canada are highly ranked and respected worldwide. In addition, the cost of education is much lower in Canada than in the United States. Finally, the process of getting into college is much simpler in Canada.
How Canada can provide cheap college education? 
There are a few reasons why Canada can provide a cheap college education. The first reason is that the government invests a lot of money into the education system. This helps to keep tuition rates low, and it also allows for more financial aid options for students. Additionally, colleges in Canada are not as expensive to build and maintain as they are in the United States. This is because the government regulates the cost of tuition and other school expenses. Finally, Canadian colleges have a lot of competition from private schools, which drives down the overall cost of education.
Is Canada a good place to live? 
There are many factors to consider when deciding whether or not Canada is a good place to live. Some people might prefer the colder, more rugged climate of Canada, while others might find it too cold and dark in the winter. Canada is a large country with a diverse landscape, so it depends on what you're looking for in your home country. One thing that is good about Canada is the healthcare system. It's ranked as one of the best in the world, and it's free for everyone.