Introduction
Messiah College is a prominent private non-profit Christian University of Pennsylvania. Established in 1909 as Messiah Bible school Missionary Training home. Its main campus is situated in Grantham and works towards preserving the Christian faith and traditions. Although Messiah college is a nondenominational Christian college, it accommodates students and employees of a variety of Christian traditions. How strict is Messiah College?
Despite being a Christian college, Messiah is a moderately strict college when compared with other faith colleges. Though it is not mandatory to be a Christian to attend college, one has to visit chapel regularly. The college has a dress code that has to be followed by students as well as by faculties. It is not a party school. The University has a strict policy regarding alcohol and drugs. The violators are dealt with strict disciplinary actions.
Here are some points which describes how strict is Messiah College.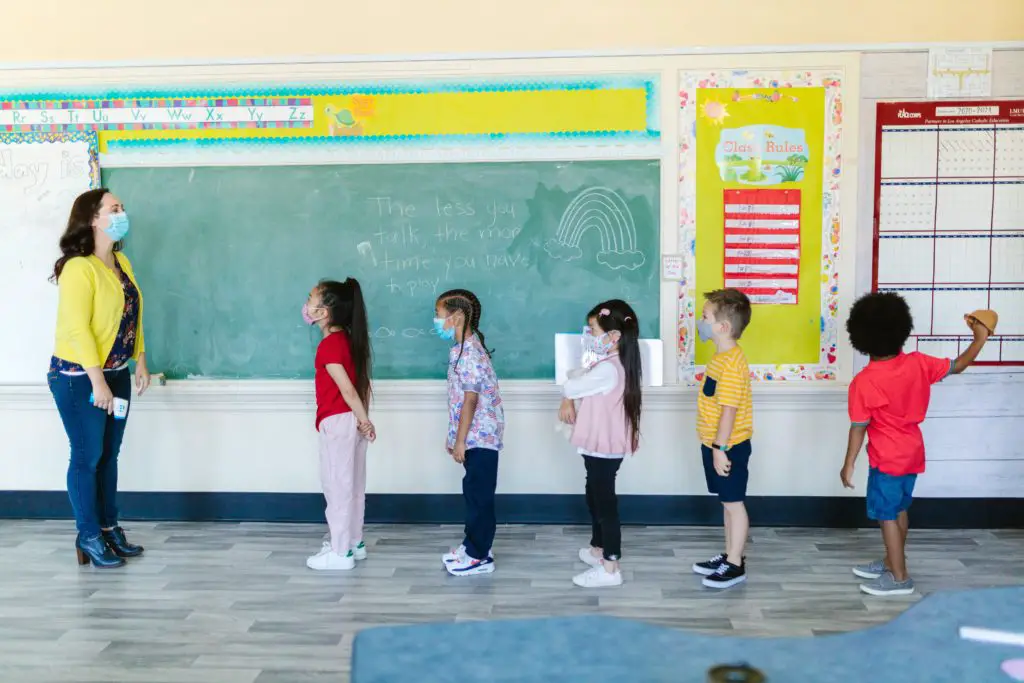 Academics
Messiah University is known for its liberal and applied arts and science programs. It offers more than 150 undergraduate courses along with numerous certificate programs. The University also offers many preprofessional, post-graduate, and doctorate courses. Some of the most popular courses among students are Athletics training, business and leadership, accounting, digital marketing, healthcare management, and nursing.
University has more than 3000 students including many international students. Religious education and traditions are completely integrated with academic education and students are assimilated with the Christian faith in a continuous manner. The University also provides counseling and employment services to the students. 
Student Life
Messiah College has a widely diversified student community. Students of different ethnic backgrounds are welcomed on the campus. Despite being a Christian college, Messiah gives ample opportunities to the students for having fun. The campus is always buzzing with activities, and students are always engaged in one or the other activities. 
The college has more than 70 clubs and student organizations to ensure the holistic development of its students. These clubs organize various cultural, faith, performing and fine art activities.  
There are numerous annual events and candle night services that inculcate the feeling of campus community among students. The students are connected through religion, faith, and love. Due to this, Messiah becomes a second home to the students.
The University also offers many international study programs to its students. These programs are specially designed  
Athletics
The University acknowledges athletics is an integral part of students' growth. It has an effective sports club program funded by Student Government Association. Flex the falcon is adopted as the mascot of Messiah University. 
Their men's and women's athletics team has won many championships. These teams are regular medal earners in NCAA Division III National Championships. Men's soccer team is known to not join drinking sessions after the tournaments. 
Residential Facility
Messiah has a well-developed residential facility. The University acknowledges the issues some students face while transitioning to college life. Thus, the residential staff take extra care of first-year students and organize many events to assimilate them with the University environment. These events include picnics, life hack sessions, various floor competitions, sneak peeks, etc. 
The University provides options of residential halls and apartments for accommodation. Rooms are available on a single double, triple, and Quad occupancy basis. There are separate accommodations for first-year students. 
The University has a clear residential policy and prohibits the use of alcohol, tobacco, and drugs in residential areas. The policy is strictly followed without any exceptions.
Alumni Association
The University is deeply connected with its alumni. The alumni association provides lifelong access to resources and events that are involved in their continued career planning and development.
The university also acknowledges the success of their alma mater by bestowing them with various awards. Young Alumni Achievement Award, Distinguished Alumni Achievement Award, Alumni Christian Service Award, and Alumni Appreciation Award have been announced regularly by the administration in their annual alumni meets.
Various talk sessions and student recruitment drives are regularly organized in association with alumni. Many alumni also volunteer to mentor and counsel students on campus.
Messiah also has an alumni council that provides a scope for passionate alumni to become more committed to and provide for the needs of the University.
Fee structure and financial aid
 The average cost of an undergraduate program is around $49,000. However, the university and state provide numerous schemes and financial aid programs to help students receive a quality education. The college provides various merit-based as well as need-based financial aid. The aim is to cover as many students as possible and provide education to those who wish to receive it. The college also helps students to avail federal loans for their education. 
Conclusion
Messiah University is contributing to society by encouraging its students to live a disciplined, addiction-free, healthy life. Here, the students are encouraged to live their life with the love of Christ. Here, the students are receiving professional education along with Christian values.
Frequently Asked Questions
Q: Does Messiah College has any behavioral guidelines for students?
A: Yes, Messiah University provides a student handbook to all the applicants stating their expectations regarding their behavior. All the aspirants need to review and agree to abide by it. Any violation of the guidelines is met with severe disciplinary action.
Q: Does the University provide online courses?
A Yes. The University offers several online degree programs. You can visit the college website for further information.
Q: Is it compulsory for students to stay on campus?
A: It is mandatory for all students under the age of 23 to stay on campus. However, exceptions can be given to the students who met the commuter criteria.
Q: How does the university help its students meet education costs?
A: The university has various financial aid programs to assist students in this regard. In addition, the students can apply for on-campus job opportunities known as the work-study program. The university tries and helps as many students as possible in this regard.
Q: Are the financial- aid benefits available for international students?
A: Yes, the university offers a limited scholarship program to international students. You can contact the admission department of the university for further assistance.