When you aspire to achieve, you begin to learn, and your interest gives you a way to achieve your aspirations and make the best out of it. When you choose to serve humanity, you choose to be a nurse. In this article we shall see Columbia College of Nursing Admission Requirements.
Admission to Columbia college of nursing requires the applicant/student to be interested in the field of nursing. Also, they must have passed their secondary and senior secondary education with a background in science. More details about the admission requirements will be shared with you further in the separate article.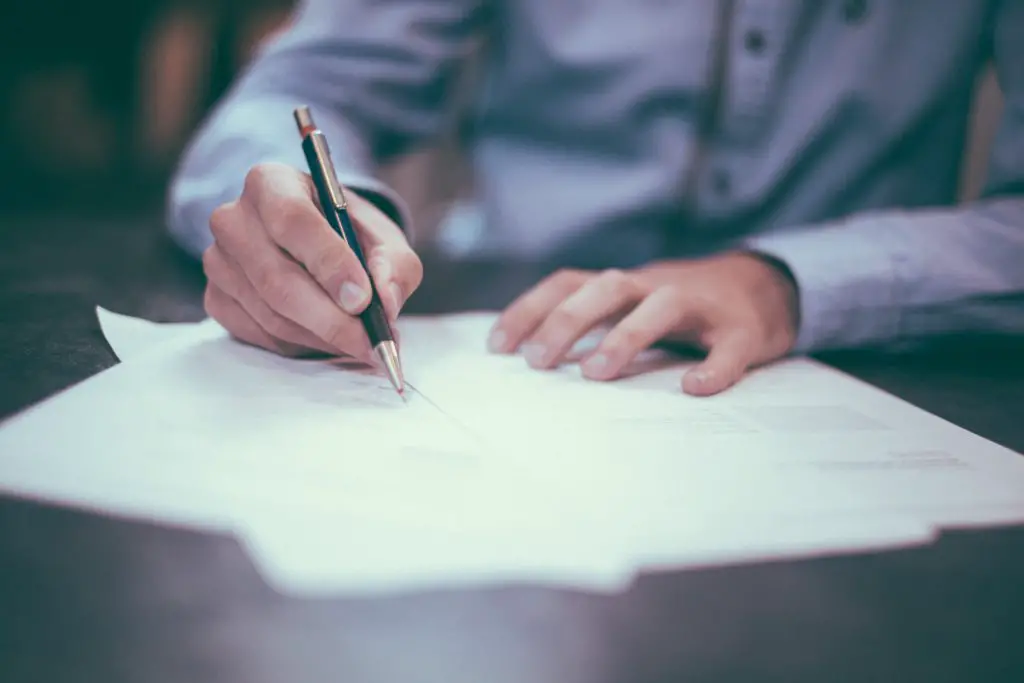 What does a nurse do?
If we emphasize the question of what does a nurse do? Then most basically, we could say that nurses are a human entity in medicine; who serve humanity to the most extent. In providing medical treatments, the nurse also provides mental and emotional support to the patient, which fills them with positivity and helps treat them better because, as it says, "Healthy minds, have healthy bodies."!! The Head nurse, followed by some junior nurses, also assists the doctors in surgeries and could save someone's life. A good nurse can always bring a positive change in a patient's life with her positive aura around.
How to become a nurse?
To enlighten their career in nursing, the candidate is required to complete their graduation under the course of BSc. Nursing. Further MSc. Nursing must be persuaded for better carrier growth.
COURSE DETAILS 
COURSE- B.Sc. Nursing
AFFILIATED WITH – Rajiv Gandhi University of Health Sciences (RGUHS)
INSTRUCTED IN – English 
AVAILABILITY OF SEATS ANNUALLY– 60
DURATION- 4 years 
About Columbia college of nursing-
 A five-star rated college named "Columbia college of nursing," situated in Bengaluru, Karnataka, provides the applicant a secure future in nursing. It is affiliated with Rajeev Gandhi university of health sciences and is a unit of Srinidhi trust. It was established in the year 2004 and aimed at providing value-added education while striving for professional excellence, including the ethical values and teaching them to their students
How to get admission to Columbia college of nursing?
Eligibility criteria
–applicant must have passed their senior secondary education with an aggregate of 50% marks in science (physics, chemistry, and biology.
– as for the reserved category, an aggregate of 40% is required
– merit of senior secondary or other equivalent qualified exams is also the basis of admission to the college.
–admission of students/applicants from other countries (NRI's and foreign nationals) is made as per their qualifying marks in their core subject.
–forms are to be filled in the month of April-May by the interested applicants
–the admission process starts in December after all the respective exams are done.
–interested students for admission are also required to submit a separate application to the college in the prescribed format.
Certificates are required to be attached with the application.
–10+2 mark-sheet.
–character certificate from the institution last attended.
–transfer certificate from the institution last attended.
–Identity proof such as voter ID, Aadhar card, pan card, passport)
–Certificate of medical fitness by a verified doctor.
–A Demand amount draft of Rs.400 for the application fee in favor of Columbia nursing college, payable at Bangalore.
The original document with two copies is to be submitted at the time of admission
10th class mark sheet for verification of date of birth 
12th class mark sheet/Pre-university course (PUC) mark sheet
0Transfer certificate from the previous institution
Character certificate from the same
Medical certificate 
Migration certificate 
Selected candidates from out of Karnataka to get an eligibility certificate from RGUHS (Rajeev Gandhi University of Health Sciences)
Photographs-4 (2 passport size, 2 stamp size) 
NRI students to submit embassy certificate
What is GPA? 
GPA (grade point average) is a figure used to grade you during your classes and draw a conclusion about whether your overall marks are good or bad. It shows how high or well you did on average in your classes. These are the criteria used to determine if you fit or not in the universities' criteria and requirements for admission.
Criteria of GPA in Columbia college of nursing?
GPA required for admission to Columbia college of nursing is-3.15
Is Columbia college of nursing test-based?
The applicant has to submit up to 6 tests, either the SAT or ACT, to a reasonable limit.
Average SAT score- the some of the math and reading portions of the SAT
NOTE- Columbia college of nursing pays attention to extracurricular also. So, to have higher chances of getting admitted to their dream college, applicants must have joined any band or sports team in their previous institution.
How many do nurses earn?
 Nurses are paid according to their ability. According to Pay-scale, the starting pay starts with a salary amount of Rs.233,151, including bonuses and overtime pay. With the increase in experience and ability in the field, the pay increases significantly.
There are many different types of nurses, and they get paid according to their work. The lowest amount paid for this kind of job is at the start of one's career.
Conclusion
From the article provided, it is easy for candidates to conclude if they are willing to be admitted to the Columbia college of nursing. It tells that it is a highly qualified college of nursing that aims at providing students with a bright future in the field of nursing.
Nurses play a vital role in society. As the saying goes-
"If everyone is scared of injections, who will treat the patients?"
So, here are the nurses who aim to treat the patient effortlessly and provide them and their families with mental and emotional support.
Frequently asked questions
Q1) Can you apply for the course of nursing without a background in science?
Ans. You cannot apply for the course BSc—nursing without a background in the science field.
(Check further details in the requirements of admission details given above)
Q2) IS nursing a rewarding career?
Ans2.It depends from person to person. Nursing is undoubtedly a rewarding and satisfying career for people who love to see others improve, recover and get well with their health.
Q3) What is the most challenging aspect of this career?
Ans3.The only challenging aspect of this career is seeing others suffer in pain. For example, it is hard to see people saying goodbye to their loved ones.
Q4) Are nurses paid low or high?
Ans4. Nurses are paid according to their work and eligibility.
(For further details, check through the heading of – "how much nurses earn?")