Have they got admission to UCSC or filled out applications for admission? Now wondering where is my student ID number to login into your id or want to check your application status. Then you're at the right place. At present, nearly 20 million students are studying in the universities and colleges in the US. Nearly 19,842 students are currently enrolled at the University of California Santa Cruz(UCSC). So when students enroll in the university, they are provided with a student ID. To distinguish the students individually according to their records, whether for academic performance or other critical official tasks. This unique code will provide you with a unique appearance or say individuality in the eyes of the authority. In other words, you can say. It is your official identity in a college or a university. Let's see what is my UCSC student ID(identification) number?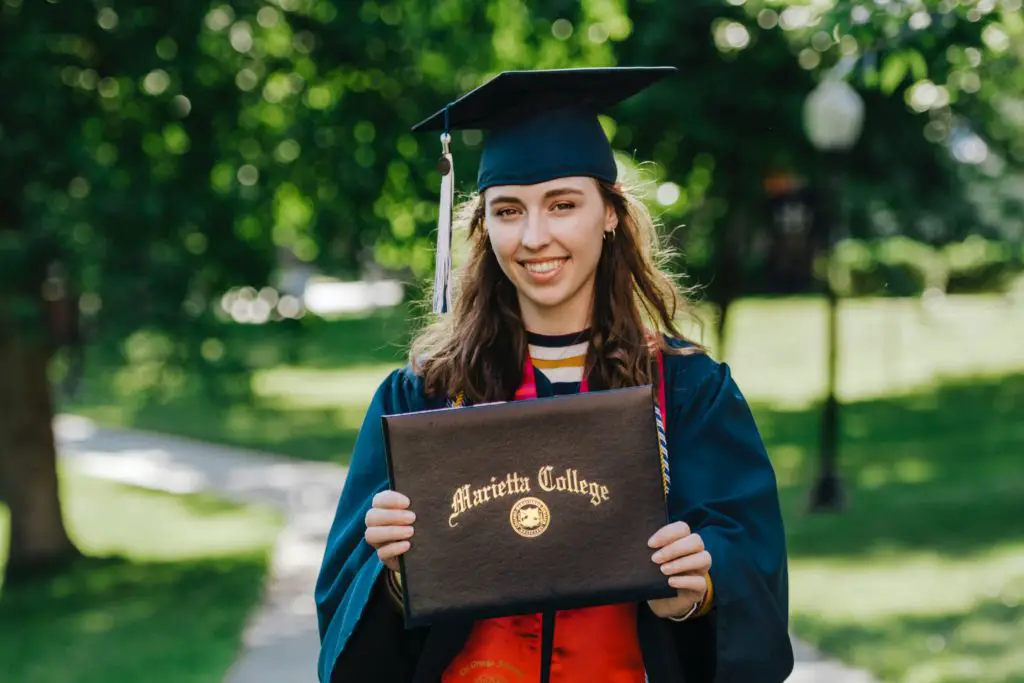 Student ID(identification) Number 
 A seven-digit numeric code on your student ID card is present on the right side of the card, in the library barcode separated by two hyphens. You can also find it in your User ID for official login for the site MyUCSC as it is the numeric portion of your User ID. You can also locate it on the billings statements or receipt that you have received on the top left or right side.
The student ID card contains the student's name, ID number, and Library code. This student ID number provides access to the library, office, campus, health services, Metro bus services, and all-important services. This means you can say this seven-digit code is a new lifeline for students.
How can one get the student Identification number?
 During admission, student accounts are created automatically, and when you start college, you have to submit some documents (government documents) and a picture in an online medium, and that's it. And after that, They will provide you with a User ID, password, and Identity card. This user ID is also known as CruzID with a Gold password. And your ID (digital) and ID card are mandatory to access records and services. With this ID number, you can access all the services, including library, dining, metro buses, etc. In addition, you can access the campus portal where you can view the application status, results, important announcements, can apply for the scholarship, and other essential documents. This means you can say that ID will be far more important than your relationship partner's number.
UCSC Admissions  
Suppose you are looking to take admission in Undergraduate Admission. In that case, you have to fulfill the criteria of academic scores, like 3.5 scores minimum. Still, special consideration may be given to limited seats only to candidates with extraordinary skills, unique talents, and socioeconomic backgrounds.
Admission procedure 
You can apply for undergraduate admission and can apply for scholarships through admissions.ucsc.edu. An application fee of $60 is required to apply (UC will waive the application fee for the students who cannot pay the fee). After that, you will be shortlisted for admission. So that's how your new journey begins.
Importance of student ID 
With the advancement of technology, everything evolved. Procedures, ways, and means changed. In earlier times where different passes were used to facilitate students like the bus pass, library cards, mess cards, accommodations, report cards, degrees, mark-sheets, etc. that now have evolved into the digital world, now a single id contains all the essential facilities dining, library, bus passes, identification card, student record, on-campus housing facilities. It also acts as a Flexi card (for university payments) and a UCSC email; this also acts as a photo id card, equivalent to government-issued ID cards. It is not just a college card. It is like a life card.
Conclusion
I hope from the topic your doubts related to UCSC student id have been cleared. I hope you found your id number. And before leaving, I want to congratulate you on getting admission to your dream university.
 If you have more questions related to how to reset the password? How to check application status? Then you can check the FAQs below.
Frequently Asked questions
How to check the application status of admission?
Login in the id given after applying. After logging in, drive your mouse pointer to "application status," then click on "view status." If you are selected, it will show "Now I'm Admitted, what's?" and accept the admission proposal.
What if I forgot my user identification number?
Then you can view it from your ID card, or you can ask any official staff about it. Or you can check the receipts or the statements. You may find your id located in the top right or left corner.
How to recover the password of MyUCSC?
It is the password that you will be required whenever you want to use MyUCSC. But if you forgot that password.
 you would recover it quickly by going to the Login portal here
You can select the forgot password option
Enter the password recovery Email
Then It will send a reset link to that email.
What is SlugCard? Is this the same card as an ID card?
 Your ID card in UCSC is also known as the sluggard. Despite being the official ID card of the University of California Santa Cruz, it also acts as your passport or Passes to all things. From the library to buses, from academic to physical education, from your meal plan to the housing facility, it also manages the student record
How to take admission to UCSC?
To get admission into one of the top universities in the world, you must have that potential. In terms of eligibility, you must have scored a 3.5 GPA and above, and your application for admission should be alluring and inviting. In short, you have to be one of the top personalities to take admissions to one of the top Universities. Remember that toppers are humans like you.
What if I lost the id card?
 You might have lost or misplaced your id card somewhere. So you might be worried about how I can get entry into university and how I can avail the other facilities. What to need to do Visit the office there the office staff will provide the voucher or form for the lost card. Your new ID card will be in your hand within a couple of hours.
Where to go to issue an ID card?
You can visit The ID card services office located on the first floor of the Bay Tree Bookstore building 
near the Express store, or You can contact Id card services at email idcards@ucsc.edu and call them at (831) 459 – 2990.