A thing of interest, particularly that of students or prospective students looking to join a university or college, is the acceptance rate. This is because many believe that secondary education is the key to the future of any given person. So, looking at a prestigious college or university also comes with the need to understand what chance they have of being accepted into one of these institutions. When looking at the current acceptance rate for prospective students who chose to try and join the student body of Illinois State University (ISU), the current rate of successful entry is 81.3%. Let's check the ISU acceptance rates.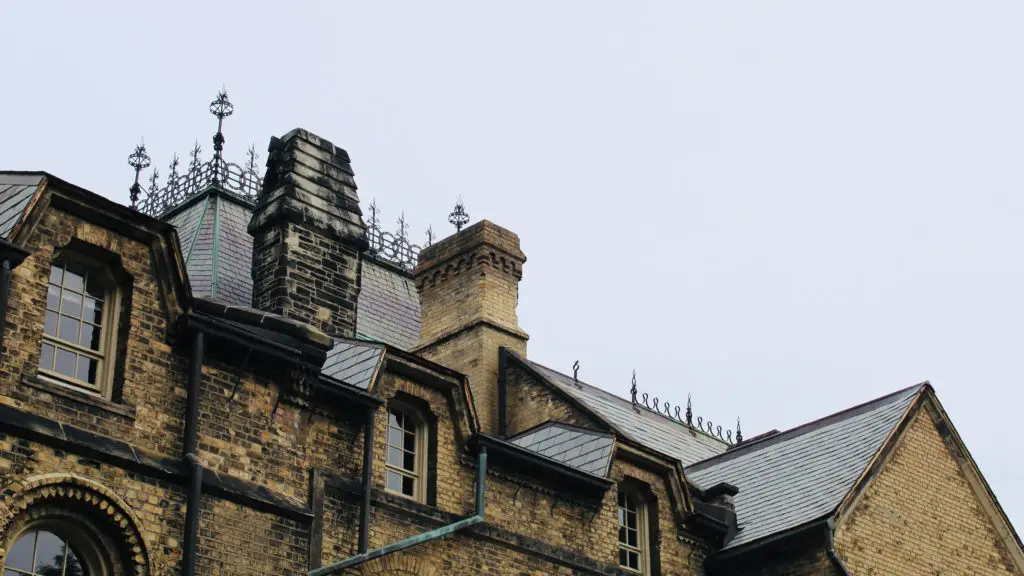 What are the reasons for the admissions being at that rate?
This can be because of several factors, the first being the competition to get into this school. The school in question could not be rated exceedingly high in the department of competition; this could be because of several factors. This could range from an athletic program that does not appeal to students seeking national championships to students who seek a prestigious university on their road to a law degree or even a medical degree. 
Another impacting factor is the admissions standards; ISU is rated to have average application standards. Again, this could impact the prestige of the university, which would impact the perspective student body view towards the academic prestige of the school itself.
What are other factors to look at when considering the acceptance rate at ISU?
Do you require a Scholastic Aptitude Test (SAT) or American College Testing (ACT) to apply? No, you do not; testing is optional.
International students can also attend but require their official school documents from the school they attended with the documentation in its original language and an official document with word for word English translation. Students will also require an English proficiency score.
What is the average cost? Between $31,753 for in-state tuition and for people seeking to attend from the out-of-state cost of tuition is about $43,277.
Does ISU offer a diverse range of degrees? Yes, they do for both undergraduate degrees and graduate degrees.
Could location be impacting appeal to prospective students for ISU?
This could be a factor as the distance to Chicago from the campus of ISU and its residence in Normal, Illinois, is not particularly far. With the chance to attend universities that offer more off-campus activities in cities like Chicago or even the state's capital, Springfield. ISU had to compete with locations that might offer more than its area of Normal, Illinois. 
This is not to say that all students seek activities outside of campus grounds; rather that it is something that many might consider when choosing a university to attend. 
While at the same time, one could argue that being outside of the major city but having the option to travel if one desire could be a major pull for a school like ISU. While it might not be in a city like Chicago, its proximity is close enough to have the best of both worlds. The environment focuses on education while at the same time proximity to all the luxuries and accommodations of the major city. 
Why does ISU have such a high acceptance rate?
This could be because of its retention rate. As of 2022, the retention rate of ISU is at 83.2%, which means that more students that start with ISU stay to finish their degrees. This reflects quite well on ISU faculty and might just help influence the prospective student's choice of universities. With a higher chance of both acceptance and retention for graduation. 
The graduation rate could also influence the perspective student body in choosing ISU. The greater chance of having a class start and finish together might be appealing. 
Does GPA influence the chance of someone getting into ISU?
ISU will accept anyone with a 2.0 and above or an SAT score of 960 or above and an ACT score of 18 and above. Again, it is important to note that students do not require the SAT or ACT to attend this university, which is probably why this school has such a high acceptance rate. 
Conclusion :
When looking at the acceptance rate of ISU, which is at 81.3%, the reasons behind this could range from its relaxed entry requirements to the location of the school itself. Another reason could be its retention rate of the student body which could appeal to students who seek to start and finish with the same class. 
Frequently Asked Questions
Does the acceptance rate of a school, when high, mean the school is easier to get into?
 Yes, it can, it does reflect the standards of acceptance being easier, but it does not reflect the school quality. 
Does the acceptance rate reflect the online student body? 
Yes, the acceptance rate reflects the entire student body that has been accepted into ISU. 
Do the requirements to enter ISU remain the same for both in-state and out-of-state and international students?
 Yes, though for international students, the process also includes an English proficiency score. 
Does the percentage rate of acceptance into ISU compare with its retention percentage of students? 
Yes, for ISU, the acceptance rate is 81.3%, while the retention rate of students is 83.2%. This reflects that many students who get accepted stay to complete their degrees. 
Why does the rate of acceptance matter? 
It matters because it reflects the ease of a prospective student to get a secondary education or further any degree they currently have, which for many can matter for their specific career. 
What does the acceptance rate mean? 
Acceptance rate means the percentage of students who apply to a university and are accepted, being that they have fulfilled all the requirements that the specific university requires.