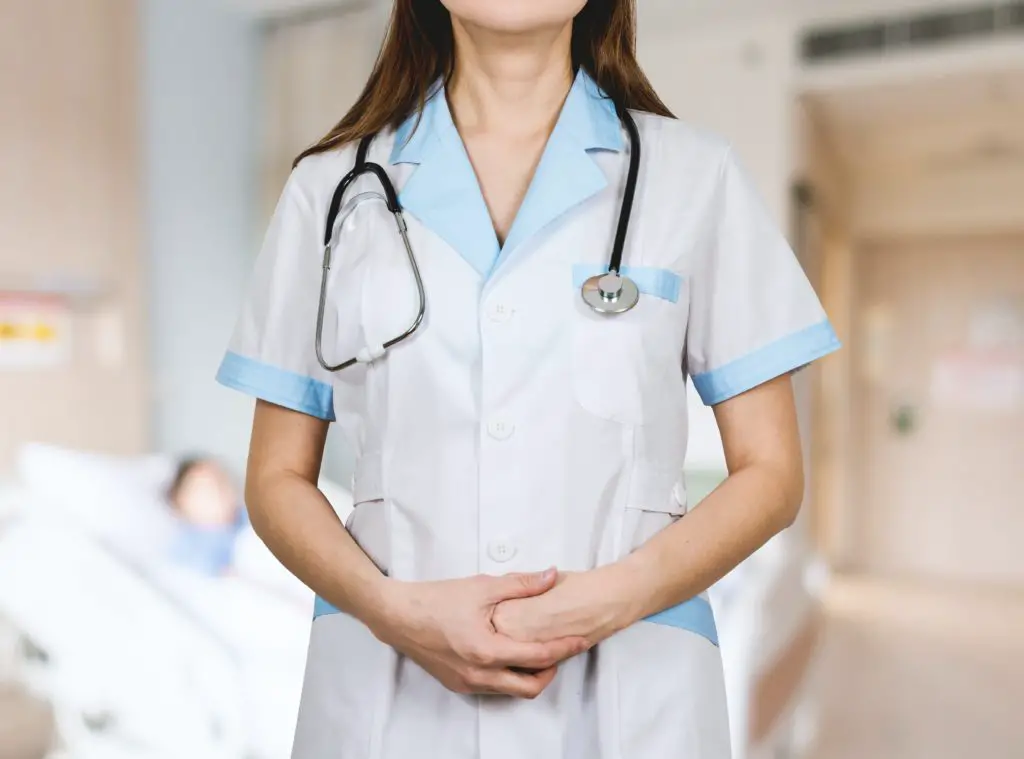 To know do doctors get student loan forgiveness….Read on this article…!
Doctor in the world is one of the most difficult professions according to my opinion. Also, the person getting involved in this profession has to pay heavy fees for studying. Studying medicine is not a cup of tea. One has to prepare hard for qualifying. Under this whole study pressure, there is one more pressure of paying a large number of medical school fees. Also above that, there are fewer amounts of salaries and more amount of loan debt is there in these medical students. Through some government schemes and plans, some relief is given to these students.
Yes,doctors gets student loan forgiveness. Students are provided with the programs by government in which some amount of debt is relieved. These types of programs are sponsored by the government and also by a private organizations. After completing the residency they enter into these types of programs. They are recruited to practice in designated health professional shortage areas (HPSA). After working for these programs in exchange they get a living stipend and also repayment of education loan. These programs help these students to repay their debts. 
How does student repay their educational debt?
According to the Merritt Hawkins survey, 34% of medical students said that their student loan is very concerning for them. According to the Association of American medical colleges, all of the new doctors have a debt of $210,000.With large balances and low levels of salaries and also one is willing to adjust their specialty, career, and location they can get involved in these programs. There is a list of programs by which medical student can repay their loan.
Federal student loan forgiveness for doctors 
Indian health service loan repayment program 
National Institute of health loan repayment programs 
National health service corps loan repayment program 
National health service corps students to service (S2S) loan repayment program 
National health service corps substance use disorder (SUD) workforce loan repayment program 
Different programs for debt repayment 
1: Federal student loan forgiveness 
Public services offer the whole range of student-driven programs for loan forgiveness some of these are only for doctors. These programs are there for their advantages.
Public service loan forgiveness 
PSLF is a big profit for the students and also many are familiar with it.
To qualify for the PSLF one has to work for the government or non-profit hospital for straight 120 months. When one has made 121 monthly payments their student loan balance may get subsidized, completely tax-free.
Income-driven loan forgiveness 
One of the best benefits programs is that the student has to pay 10% to 20 % of their income to pay the loan. They give the student loan forgiveness to the doctors which is very beneficial as there aren't any requirements to qualify for the program. Also, it depends on which type of program you go into:
You earn your pay: 20 years 
revised pay after earning: 20 years 
repayment based on income: 24 to 25 years 
Income contingent repayment: 25 to 26 years 
2:Indian health service loan repayment program 
If one is interested in working in remote areas like serving an Alaska native, you can get qualify for the IHS loan repayment program.
In this program, they will give you a job in the needed location for the 2-year contract. In the end, you will receive up to $41,000 for student loan completion. In this, you can extend your tenure annually until your student loan gets completed.
3: National Institute of health loan repayment programs 
NIH gives no. of ways to get loan completion for doctors and other medical personnel. They give five loan repayment programs (LRPs). One needs a lot of patience to deal with them. Over 1600 medical researchers per year qualify for this program. For qualifying, you need to work for at least two years in the following places 
Clinical research 
Clinical Research for Individuals from disadvantaged backgrounds 
Pediatric research 
Health disparities research 
Contraception and infertility research 
NIH gives you $36,000 to pay for the loan. Also when one is not able to pay the whole loan one can ask for a renewal of the position.
4: National health service corps loan repayment program 
The NHSC provides different LRPs. To qualify them one needs to be participating in the Medicare and state children's health insurance programs.
One has to serve in the health professional deficient areas for at least 2 to 3 years. The money is given according to the score. If the score is 14 or more than 14 one will get $50,000 and if the score is 13 or under they will receive $30,000.
It is non-taxable so one has not had to worry about the tax bills.
5:national health service corps students to service 
If a student can come and serve the underserved area for like 3 years in full-time service and for 6 years in a part-time service can get the NIH S2S loan repayment program .for this final year medical students are also eligible.
It is a very good opportunity for those who are in large debt as they repay up to $120,000 loan. In this service, one may also extend their services. Also, this is non-taxable that means won't put one in more debt.
6:National Health Services Corps Substance Use Disorder (SUD) Workforce Loan Repayment Program 
For controlling the opioid epidemic NHSC substance use disorder (SUD) workforce is working to get more people working in this area. 
If one can commit that they will work in this area for like 3 years on full-time service they will get $75,000 to repay their loan. Also, the clinician working for the half time will get at least a loan repayment of $37,500.
Conclusion 
This article is basically about whether a doctor's loan will be forgiven or if this can happen then what are the programs or schemes under which a student can repay their loan. In this doctors have to qualify or commit to those programs under some condition and have to work hard to repay.