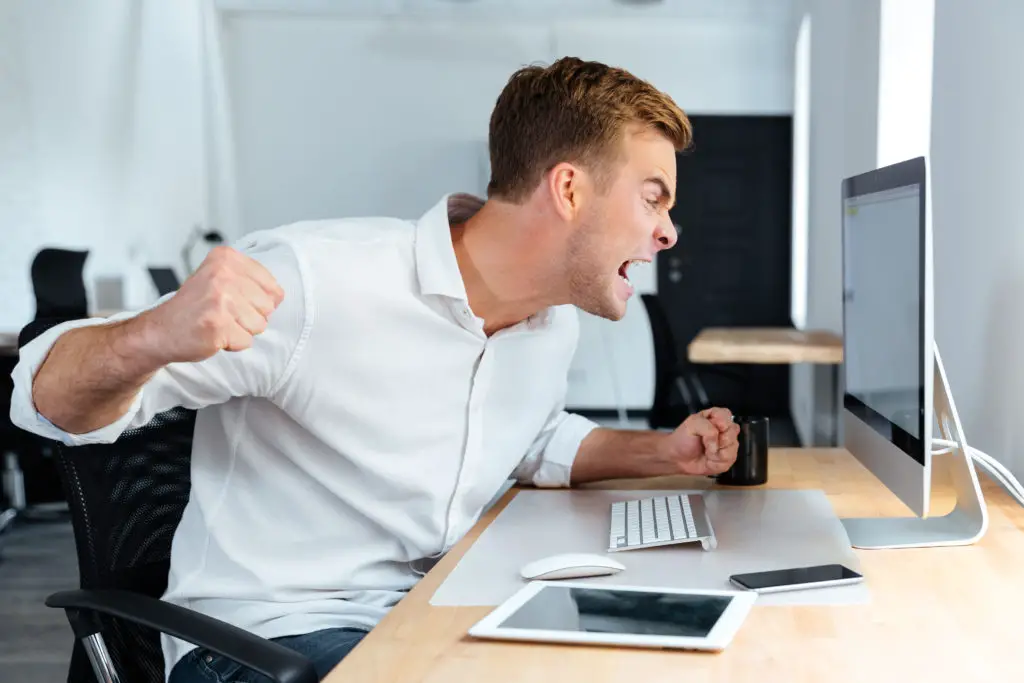 Working with pressure is working as a pressure cooker. You need to whistle out now and then to reduce your pressure and produce your output. What to do if I Hate Working in General. Eliminating indifference to work is essential for maximum productivity.  Proper engagement and efficiency are essential for employers, especially in competitive workspaces. Engaging in innovative habits and techniques for increasing efficiency and reducing work pressure in workplaces is easy and manageable at both personal and community levels. Some easy remedies are listed in this article. 
Why is it important to drive work stress? 
According to the survey conducted by Harvard Business Review in 2013 on The Impact of Employee Engagement on Performance, 71% of organizational productivity is dependent on employee engagement. However, only 24% are reported as highly engaging employees. Stress in workplaces induces this disinterest and exhaustion. This obviously declines organizational productivity for firms, whereas income for employers. Therefore treating work stress is inevitable for optimum production.
Let us look into some easy measures to develop satisfaction in the job you do. 
Identify Your Problem 
Lack of interest in work may not be due to uniform reasons or the defect of the work alone. Sometimes you have to rethink your personal reasons to detach from the work you do. For example, post-holiday fatigue is a common reason for resignation. Check if you are going through the usual January blues of returning to work.  Therefore ask yourself: Why am I unhappy in my work? Am I the only one facing this, or is it a collective issue? Shouldn't I try to rectify my problem before deciding to quit?. Try to recheck your work schedule and figure out the part that exhausts you the most. 
Fix Your Trouble
Once you figure out what stresses you in your work, the next move is to rectify it. Most problems have solutions, and most solutions can be personal. Believe in yourself and try to fix it. However, some problems require collective solutions. Always feel free to ask for help if needed. Do not hesitate to take external help. Avoid unnecessary pills without proper clinical suggestions. Always remember that you are important, your problem is important, and you are not alone in this. 
Focus on the Brighter Side
The next step you can choose is to try and figure out the better side of your work. Every job has its own positives and negatives. However, this can be very subjective. Therefore find out the interesting side of your work and try to focus and develop it. On a personal level, you can increase your productivity level in the works that fascinate you the most. Moreover, you can genuinely approach your supervisor/superior to shift your work field into your field of interest and expertise. 
Resetting Work Routine- I Hate Working in General
Trying to reset your workplace is an easy and effective way to drive boredom. Several simple methods can achieve this. Always remember the quote: If you cannot do great things, do small things in a great way. 
Dress elegant: Although sounds simple and irrelevant, your appearance matters a lot for yourself and for your clients. Also try to maintain your posture, sit straight and focus. 


Resetting workplace: Try to alter the usual sequence of your work routine by changing your seating arrangement, or facing a different direction, placing new and beautiful objects near your table like a green plant. This gives a sense of novelty. 


Begin with a smile: Always take time to fix your smile and be pleasant during your office time. A mere action of compassion can reduce your daily pressure unbelievably. Approach your colleagues and clients with a happy face, this helps you more than the receiver. 


Work out for daily fitness: Try to find some time for your personal health. Try to work out yoga, or use a fitness center in the morning, , or simply stretching your body frequently during work, taking breathing exercises, and drinking water frequently can elevate your sense of wellbeing. 


Form positive relationships: Good relations maintain your mental health stable. Try to talk and fix the distance you feel from others, have regular chats with your colleagues, share your problems, and conclude solutions together.

 
Maintain your boundaries: Cultivating healthy relationships are important in workplaces. However, always try to maintain your boundaries. Do not give space for others to disturb your personal space and do not mix your personal life with your professional life. This can only decay your mental health. 


Me time: Finding time to fix yourself is crucial. You are your highest priority and do not neglect your tensions. Take time to fix and boost yourself up. 


Maintain your diet: Always make sure to have your food on time. Do not miss breakfast and emphasis nutritious food. 


Get enough sleep: Do not try to disturb your sleep cycle. Have ample, deep, and continuous sleep during the nighttime, for an energetic daytime. 


Procrastination: Do your work on time. Piling up your work till the deadline causes excess stress and exhaustion. 


Avoid multitasking: Try to schedule your work at separate times. Do not try to mix them up together and cause error and horror. 


Organize your work: Keep a timetable for yourself, decide your own deadlines before the actual ones. 


Respect your word: It is important to keep the promise you make for yourselves. Do not cross your deadlines and always try to attach to the limits you set for yourself. 


No hurry, No worry: Wake up early and take time to do your preparations. Do not rush and cause morning stress. 


Take breaks: Try to take small and frequent breaks from your screen to destabilize yourself. Do not work during prescribed intervals. 
Not Any More 
Once you find your problem and apply possible remedies to overcome it if you still find difficulty adjusting to your work, think of a change. Resignation is not always the first option. Try to take medical leave or a long leave if needed, and think of a vacation trip. If the problem persists, then analyze if the job really suits you.
If you find yourself ill-fit in the work you do, think of an alternate plan before you quit. Try to figure out your field of interest and plan to shift into a new job. And finally, take a strong decision to resign, but this has to be an unwavering decision. Do not proceed if you find yourself less resolute. Moreover, do not force yourself to work in a place you resent. 
Neglection is Fatal 
Damages caused by stress and work anxieties are unbelievably drastic and even irreversible to an extent. Therefore do not neglect the fatality caused by my work-related stress. However, pointing a few among them will help in understanding the importance of resolving hatred for work.
Early Aging
High Blood Pressure
Heart Problem
Insomnia
Difficulty in Controlling Emotions
Obesity 
Weaken Immune System 
Loss of Sexual Desire and/or Ability
Diabetes 
Damages caused due to stress and anxiety that create hatred for work are usually drastic and destructive. Take efforts to relieve your trouble. Only then can you drive your lack of interest in working. Every work requires proper engagement. The responsibility is also for organizations in establishing frequent sections to ensure employee's mental health and well-being. Only collective action can cure the issue of work-related stress and eliminate hate for work in the youth. 
Measures for Small Scale Employers 
Ensuring experts and rehabilitation facilities is not often affordable for small-scale employees. Therefore simple and effective measures have to be ensured to provide similar facilities in the workplace. 
Maintain direct contact with employees and make frequent conversations. 
Make visits to employees on medical leave and ensure their health in a person. 
Use community resources. 
Allow easy medical leaves and reduce implausible workloads. 
Employee Assistance Programme, USA
WHO describes how the Employee Assistance Programme, USA, has aided in maintaining the mental health of its youth. Over a short period of 10 months, the EAP had made 163 contacts with the employee, providers, and company personnel. This initiation has enabled workers to remain productive and reduced the possibility of long-term disability in many employees.
Conclusion 
Work is to let you live a happy and prosperous life. Therefore working with disinterest cannot help you develop a peaceful and productive life. You are the one in charge of rectifying your problems and establishing a happier life. Therefore do not hesitate to epitomize your mental and physical health before taking a decision. Always remember that you are the most valuable and prioritize yourself instead of conforming. 
Frequently Asked Questions 
How can I overcome deadline anxiety?

Do not pile up your work. Avoid Procrastination. Create your own early deadlines and try to stick on to it. 
How can I reduce eye strain on my computer?

Take eye breaks. Blink your eyes often. Keep your screen at a minimum distance. Reduce glare. 
How can claustrophobic people avoid stress in workplaces?

Prefer work from home options if available. Set your table near a window. Allow sunlight on and greenery. Take breath exercises frequently.