In today's economy, landing a job fresh out of college with little to no relevant work experience can be a frustrating exercise in futility. Unless you're in a very high-demand position, the market is full of people who are equally qualified, many of whom have previous experience in the field. When you received your degree, you probably felt like it was the key to landing a well-paying job in the field that you love. Now you're finding out that it just isn't enough, and your future is a lot more uncertain than you thought it would be. So how do you overcome the negatives and avoid job-search fatigue and depression?
Set Achievable Goals
Don't tell yourself that you're going to land a job by the end of next week. For one thing, many hiring processes take significantly longer than that. Decide on a smaller objective, such as submitting your resume for 8 jobs per week. It's an attainable goal that you can meet easily. Going above and beyond that number will make you feel more accomplished and productive, and getting a call back for an interview will be something to truly be excited about.
Don't Waste Your Time
In the same manner, don't spend eight hours of your day job hunting, especially if there aren't a lot of opportunities available. Give yourself a limited time each day that you're going to devote to the search, and when the time is up, move on to something else productive. You can usually easily fit your job search undertakings into a few hours, which will help keep you focused (no browsing click-bait websites while you're in front of the computer). It will also allow you to use the rest of your day to pursue other activities, that don't leave you ending up feeling like a failure.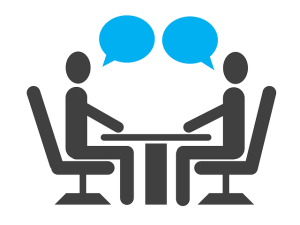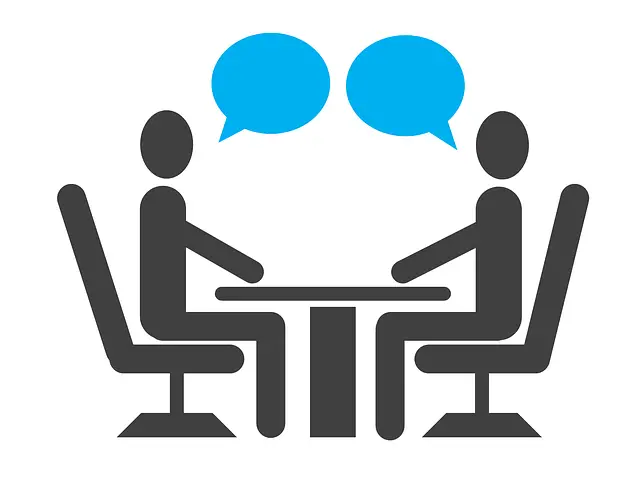 Consider Other Activities
Join a gym, or a book club, or volunteer with a charitable organization. Keeping yourself busy will help you to stay positive. In addition, you can often use some of these activities to help augment your resume. If you're a Journalism Major, volunteer for a literacy group, or to teach English as a Second Language classes at a community center. If you're in Marketing, offer your services to a local non-profit group and help them develop a fundraising plan. These types of opportunities often allow you to fill in gaps on your resume, and gain some needed experience in the field. You may also gain some networking contacts.
Seek Feedback
While the last thing you may want to do is call the folks that didn't want to hire you, reaching out to them and asking for constructive criticism may help you to hone your interview skills, or to find out what key element you were missing during the process. It's not usually offered freely, so it's up to you to swallow your pride and find out what you need to do to make yourself a better candidate for the next interview. It also shows initiative, and may open up some more network contacts for you.
Consider Professional Help
If you don't have any income coming in, spending money on a consultant may seem out of the question, but it may be your best investment in your own future. A career coach, or a trusted college advisor, may be willing to go over your resume with you and conduct a mock interview. Even a brief consultation can greatly improve your skills or help you realize why you keep getting passed by.
Stay Positive
Rejection always hurts, and enough of it can leave you feeling like there isn't any hope. Just remember that anger and resentment won't get you anywhere. Make a point to focus on the positives, and keep looking outside the box for opportunities to improve your skills.
Article contributed by Tess Pajaron
Tess is an experienced Community Manager working at Open Colleges, Australia's leading online educator. When not working, she enjoys reading and traveling.