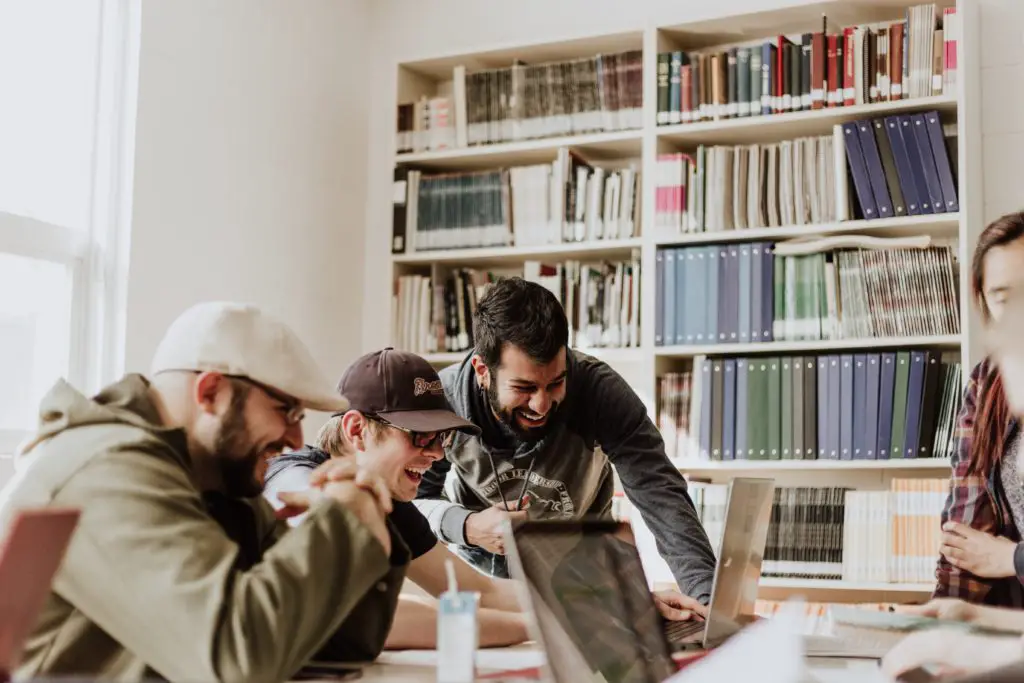 To know what college majors are worth the money….Read on this article…!
College majors
In the United States, a college major is the main area of study that a student pursues while in college. A college major can be in any field, from the arts to science. It is also fairly to change college majors several times during their academic careers. Choosing a college major can be a daunting task. 
College majors that are worth it
Many college majors can lead to a successful career. However, not all majors are created equal. Some majors provide students with the skills and knowledge needed to succeed in the workforce, while others do not. Here are some colleges majors that are worth the money :
1. Engineering: Engineering is a highly respected and in-demand field. There are different types of engineering and various level of degrees, so you can find one that matches your interests and skills.
2. Business: A business degree is versatile and can open a window to different career paths. You will have the skills necessary to start your own business or work in a corporate setting. 
3. Medicine: There are many opportunities for those who have a medical degree. Physicians can work in a variety of settings, including multi-specialty hospitals and private practices. They can also choose to specialize in a particular area of medicine. 
College major matters 
Your college major may matter more than you think. According to a study, certain majors lead to higher earning potential than others. The study showed that the median earnings for people with a degree in engineering are double the median earnings for someone with a degree in psychology,  While many factors contribute to a person's earning potential, their major is a big one. So if you're still trying to decide on a major, it's worth considering the earning potential. 
Choosing a college major can be one of the most important decisions you make in your life. You want to make sure you choose a major that you're passionate about and will enjoy. You also want to make sure the major you choose will lead to a successful career. There are different college majors to choose from. You can choose a major that is specific to your interests, or you can choose a major that is in high demand. 
The average salary for graduates
There are many factors to consider when choosing a college major. But a huge factor can be the cost of the degree. Many majors lead to high-paying jobs, while others result in lower-paying jobs. Here is the average annual salary for graduates of different college majors :
Engineering: $70,000 – 90,000
Business: $90,000 – 100,000
Healthcare: $70,000 – 100,000
Education: $50,000 – 60,000
Majors to avoid
There are a few college majors that are generally considered to be "bad" or "useless". There are plenty of other degrees that can lead to low-paying or unstable jobs. The best way to avoid getting a degree in a field that will not lead to a successful career is to do your research. Talk to professionals in the field, and ask them about the types of jobs that recent graduates have been able to find. Consider the cost of tuition and the level of education that the degree provides you. 
Conclusion 
In conclusion, there are many college majors worth the money. It is important to select a major that fits your interests and will lead to a successful career. There are many different pathways to success, so it is important to find the major that is right for you. An individual decides to decide what college major is worth the money. Many factors go into this decision, such as the student's interests, career goals, and financial situation. However, the majors listed here are considered to be some of the most valuable in terms of future earnings and job opportunities. There are many high-paying jobs in various fields, so be sure to find a job that matches your skills and interests.
Some FAQs 
What are some good colleges to do majors in engineering? 
Many different colleges offer majors in engineering. Some of the best colleges include Massachusetts Institute of Technology, Georgia Institute of Technology, and Purdue University. These colleges offer excellent programs with dedicated professors who are passionate about teaching their students.
Is a major in history a waste of time? 
Many college majors are seen as a waste of time. One of these majors is history. Many people say that you cannot get a job easily with a degree in history. While it is not entirely true, doing your major in history is probably not gonna give you an easy and high-paying job.  You'll have to look a lot to get a good-paying job.